WHICH IS THE APPLICATION OF ICE IN THE RETAIL SECTOR?
ITV Ice Makers has developed in cooperation with supermarket chains and leading refrigeration installers, a wide and complete range of products to select the best possible solution in production and in the right ice storage tank.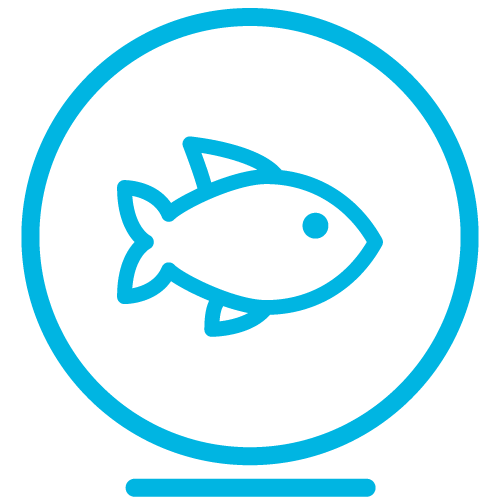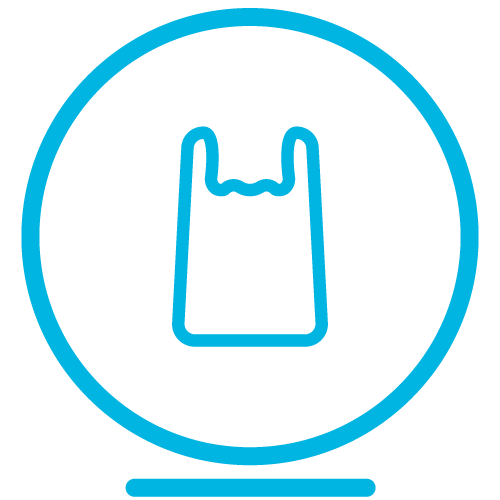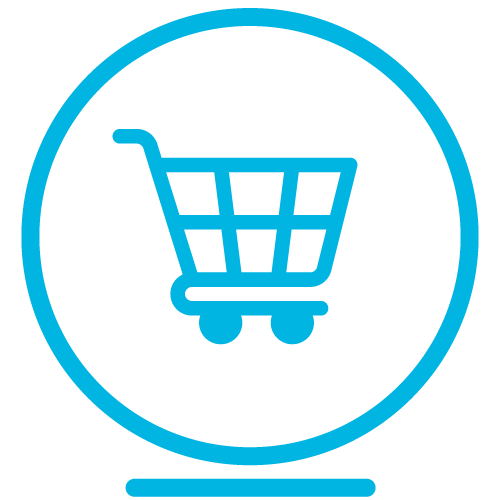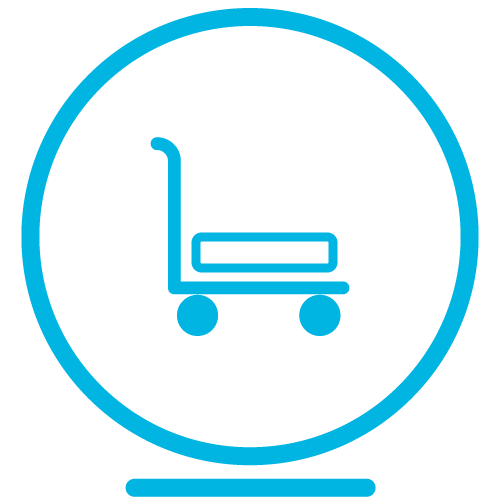 WHAT TYPE OF ICE DO YOU NEED?
The ICE QUEEN series produces crushed or granular ice, suitable for locations and premises where fish is displayed in closed or semi-closed temperature and humidity controlled displays.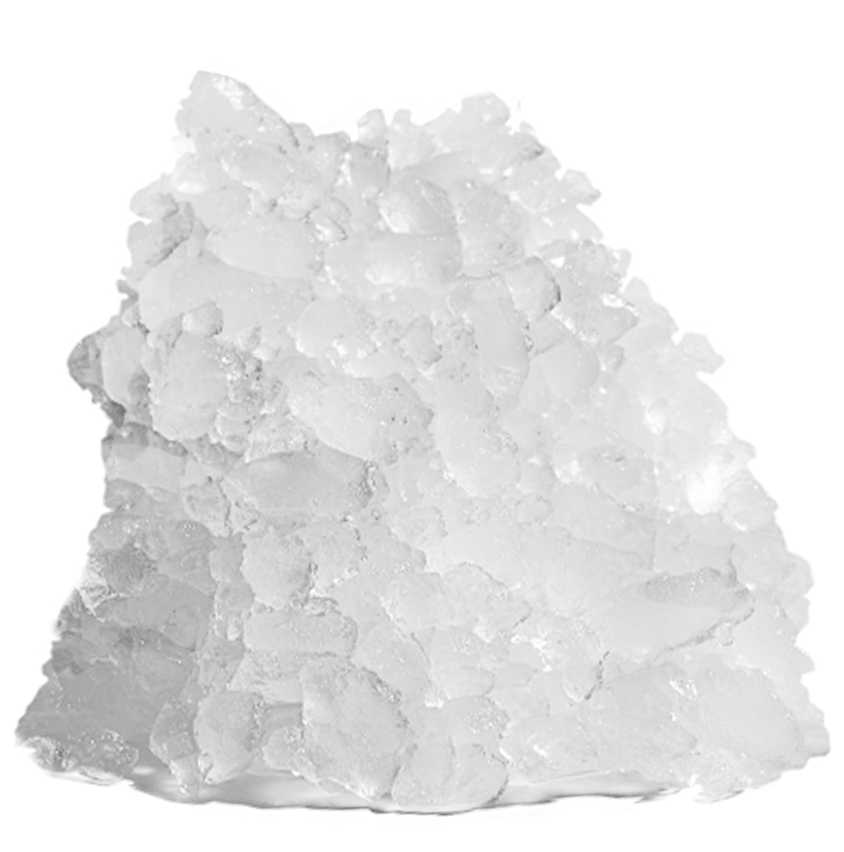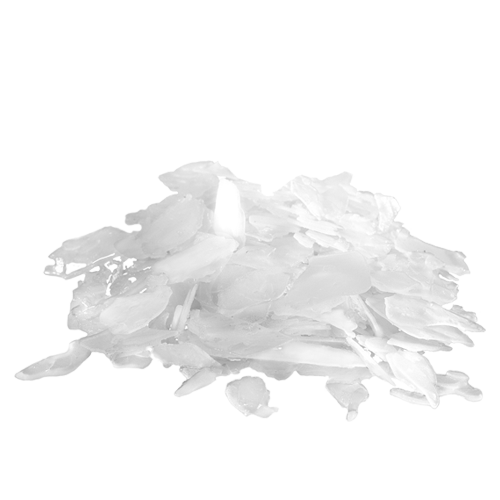 Our Scala ice machine produces flat, very cold and dry flake ice. It is the preferred choice for the display of fish on large, open shelves.
HOW TO CHOOSE THE RIGHT TYPE OF ICE FOR YOUR FISH COUNTER?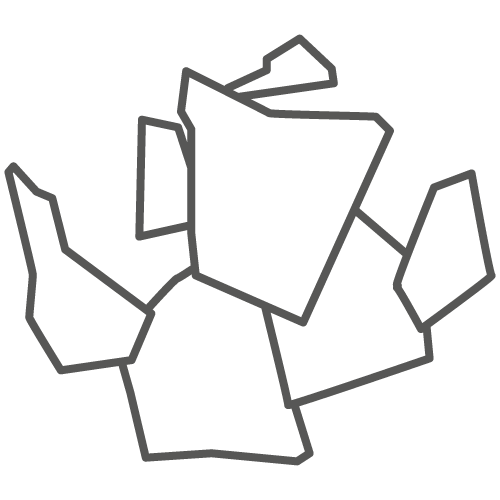 CHOOSE THE TYPE OF ICE FOR YOUR FISH SHOP
Do you need granular ice?
Do you need chip ice?
Do you need flake ice?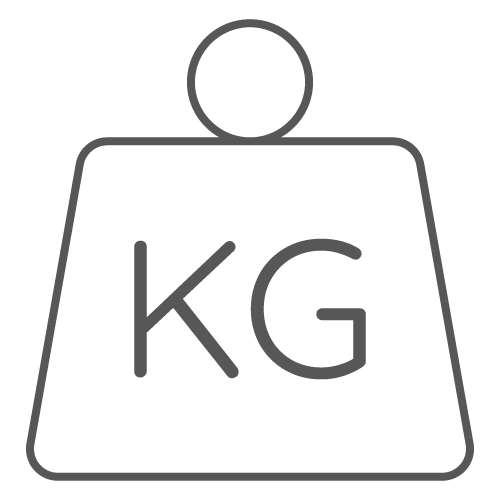 MEET THE ICE SUPERMARKET NEEDS
How many kilos do I need per day
How many kilos do I need to fill the counter in the morning?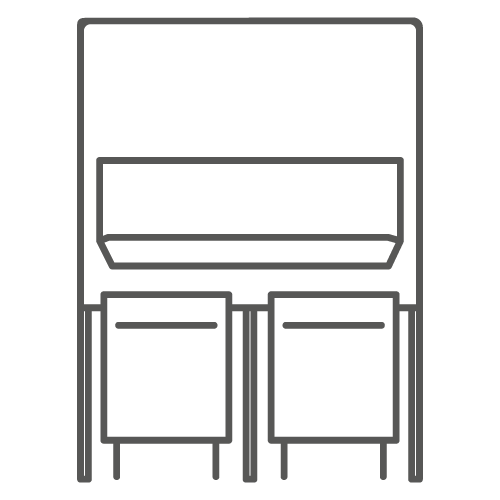 CHOOSE THE CORRECT BIN
It must contain at least the Kg of ice required for the assembly of the fishmonger's shop in the morning. Bins with cart are recommended in order to distribute the ice more conveniently.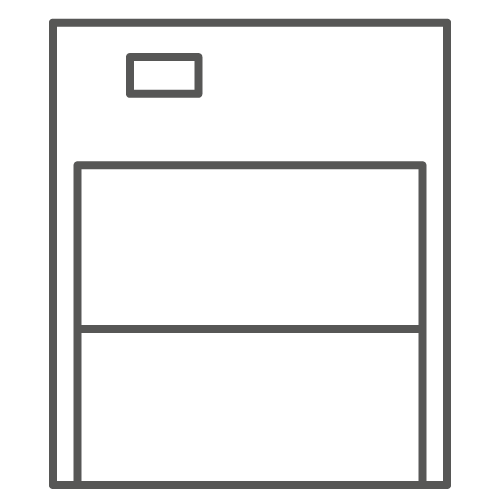 FIND THE RIGHT ICE MACHINE
The strategy of selecting 2 equal units that cover 100% of the daily ice requirements is recommended.
WHICH ICE MACHINE DO YOU NEED?
Don't you know which ice machine is best for you?
Contact us for information and our team will contact you to offer you the best solution.