WE ARE LOOKING FOR TALENTED PEOPLE LIKE YOU
3
Offices and partners internationally
30MIL
Production capacity 30,000 units per year
600MIL
About 600,000 units installed wordwide
19MIL
Factory of 19,000 square meters
THERE IS MUCH MORE BEHIND ITV ICE MAKERS…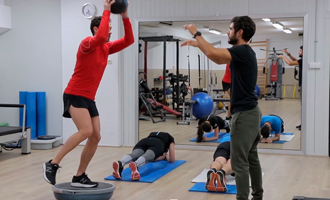 Gym with personal trainer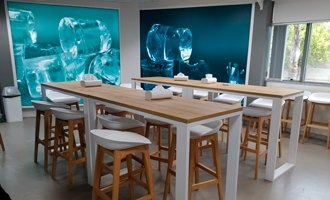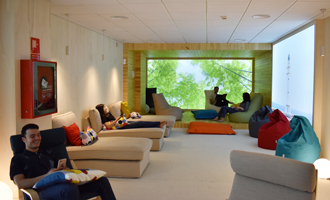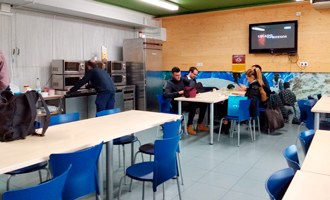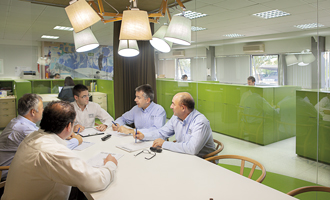 Offices and meeting rooms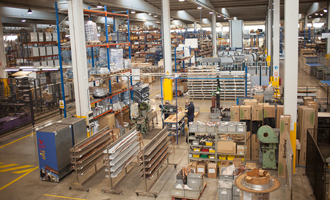 20,000 m2 Self-sufficient factory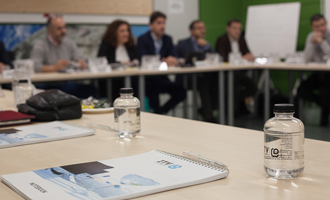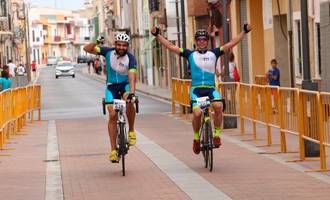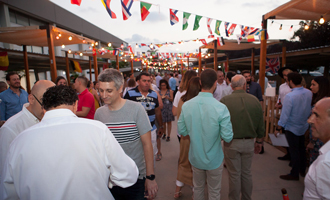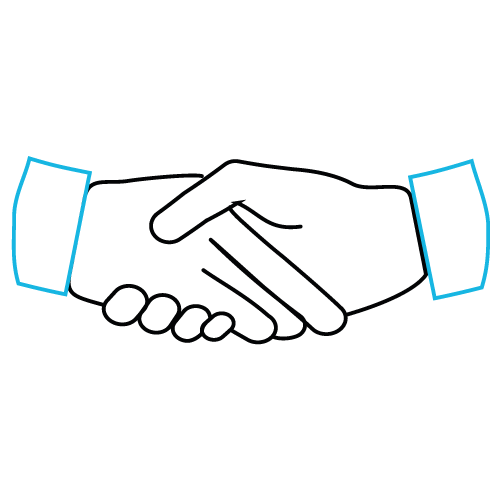 CUSTOMER AND RESULTS ORIENTATION
We offer quality products and services that are competitive and reliable. Focused on customer needs. Bringing profitability to your business. We are committed to building an honest and long-lasting relationship.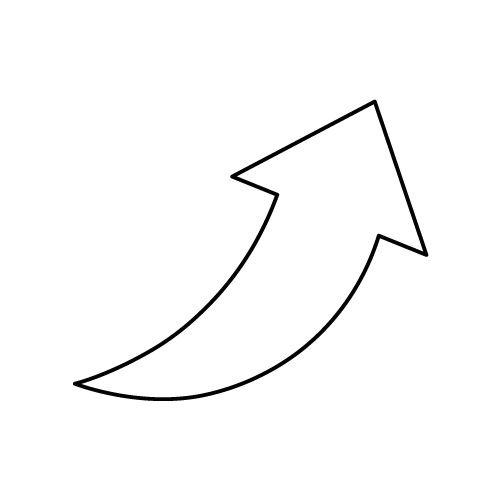 CONTINUOUS IMPROVEMENT
We don't settle for doing things right just once. Our processes and our service are improved daily to give the best to our customers. Our goal is excellence.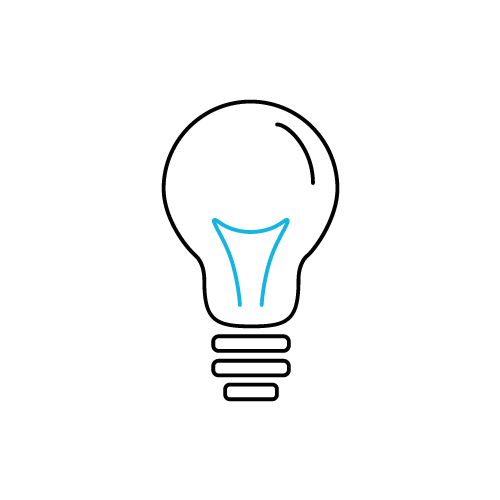 INNOVATION
 We have an innovative spirit. Our products are constantly becoming more efficient and performing better. They adapt to what customers need to maximize the value we offer.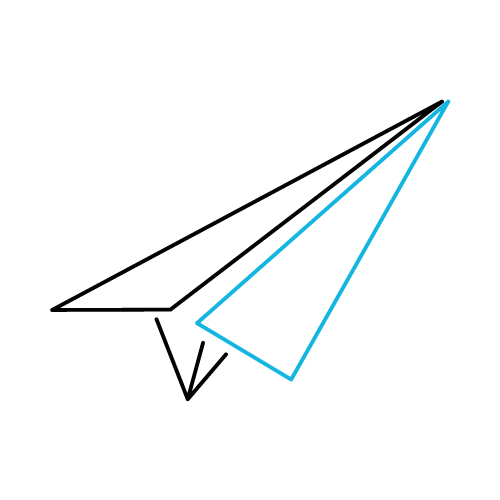 DYNAMISM
ITV is a dynamic, agile company that adapts quickly to changes in the environment. We are a shared project. We are growth. We are global.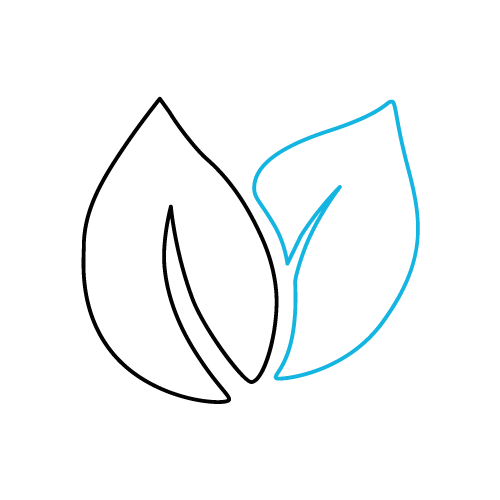 SUSTAINABILITY
We consider sustainability throughout the entire life cycle of our products, from design to disposal. We work to make them more energy efficient and reduce our environmental footprint.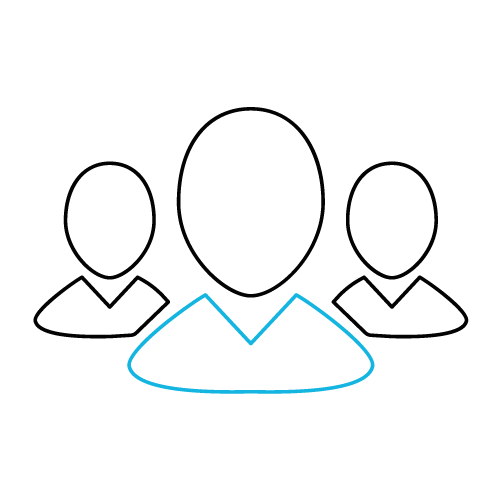 COMMITMENT TO SOCIETY
We act with integrity, transparency and honesty towards society in general, our clients and our employees. We know that suppliers play an important role in our business, so we ask them to make the same commitments.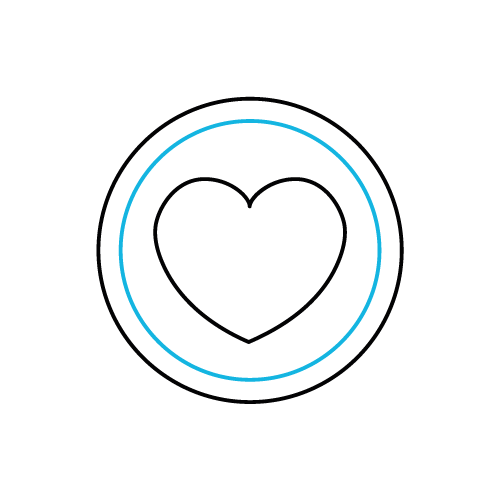 COMMITMENT TO OUR EMPLOYEES
We work every day to create a positive, collaborative and respectful work environment. We commit ourselves to continuous training, polyvalence and poly-competence. We believe in teamwork, cooperation and communication.
WOULD YOU LIKE TO JOIN THE ITV TEAM?