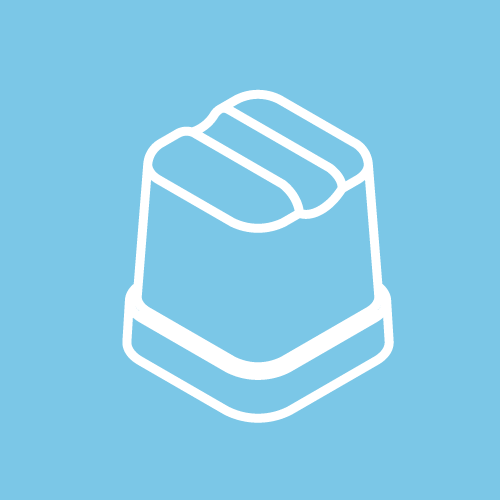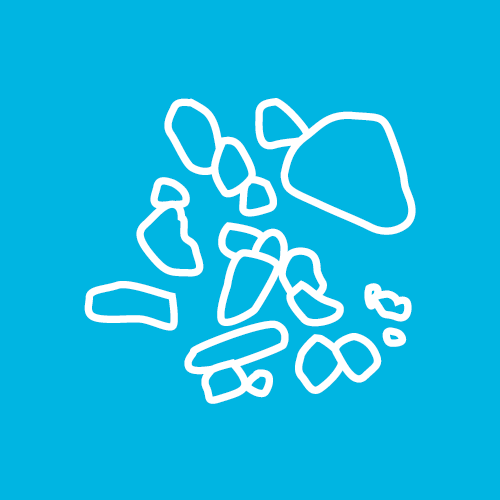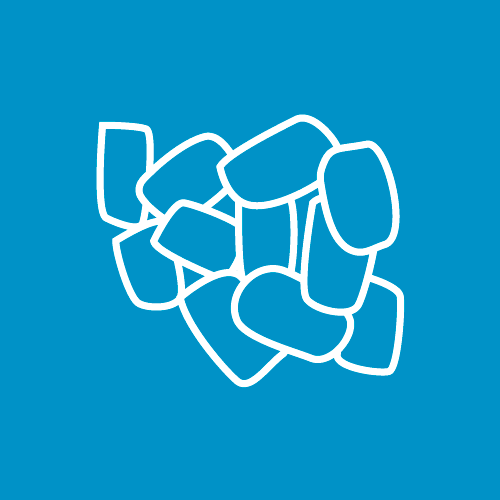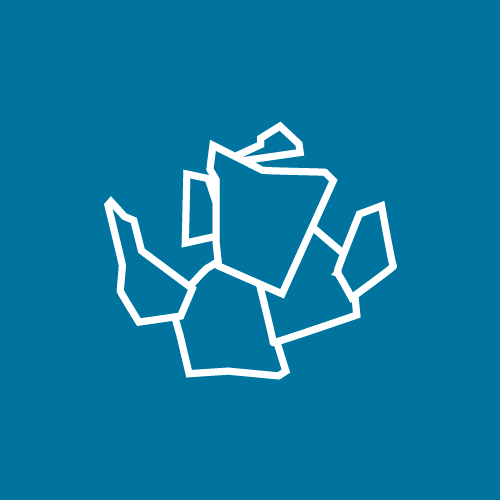 FIND OUT MORE ABOUT ITV ICE MAKERS
Access to all the technical and commercial documentation of our ice machines.
__
Keep up to date with everything related to ITV Ice Makers. Our trade fairs, activities and news – don't miss out!
__
How much will you save by buying an ice machine for your catering business?
__
Everything you need to know about the world of ice: talks, interviews, tricks and curiosities.
__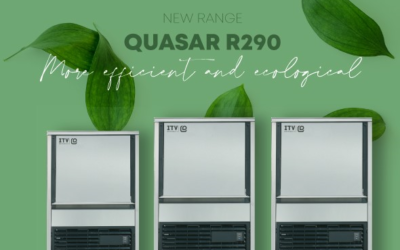 R290 natural gas with very low GWP index which also reduces energy consumption.New electronic board with signalling for better control of machine status and alarms.Better access to components from the front.Cleaning button to empty the water from the tank.Easy access...
read more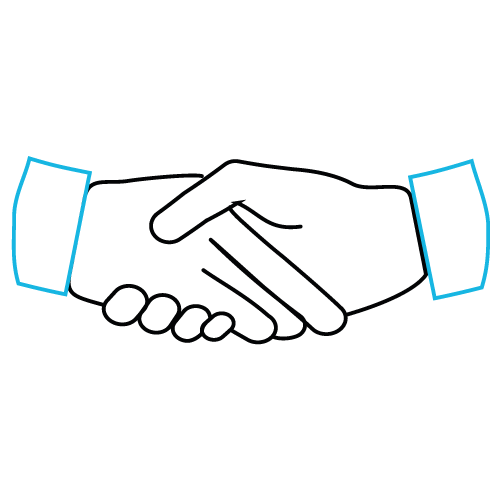 CUSTOMER AND RESULTS ORIENTATION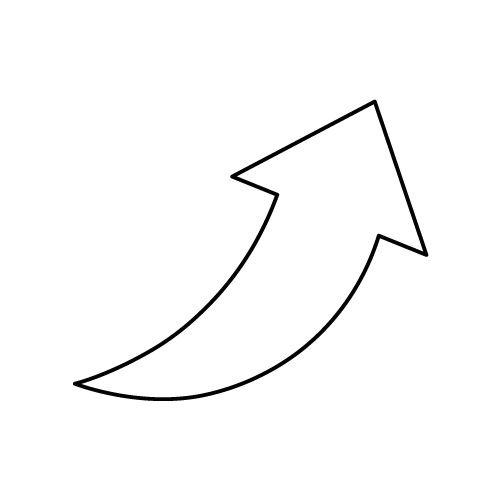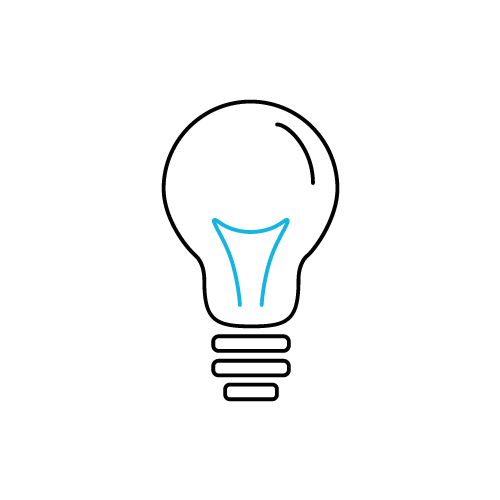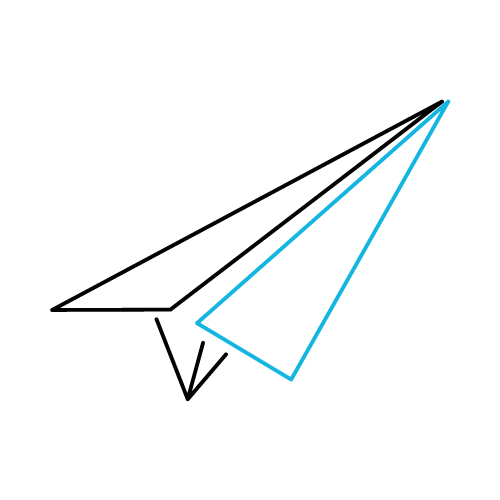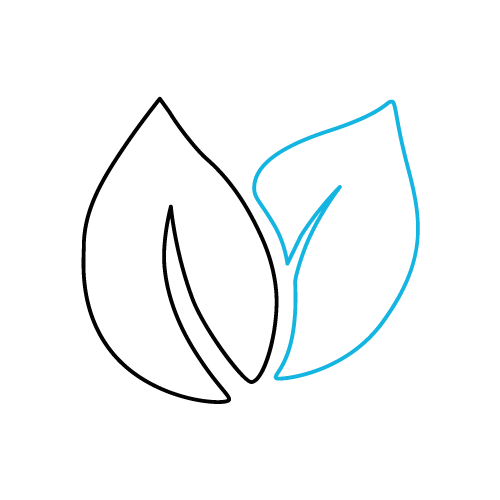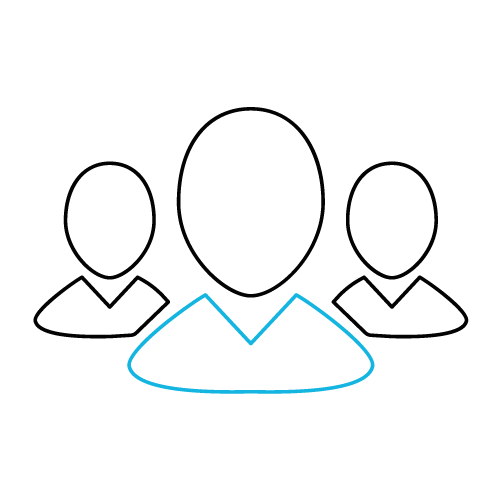 COMMITMENT TO SOCIETY AND TO OUR TEAM
ITV ICE MAKERS S.L.
 P.I. Sector 13. Avda. dels Hostalers, 2
 46394 Ribarroja del Turia. Valencia. España
 Tel.: +34 96 166 75 75       
 Fax: +34 96 166 81 00
  itv@itv.es