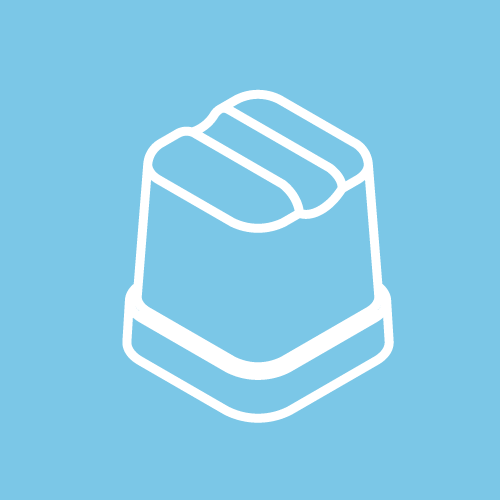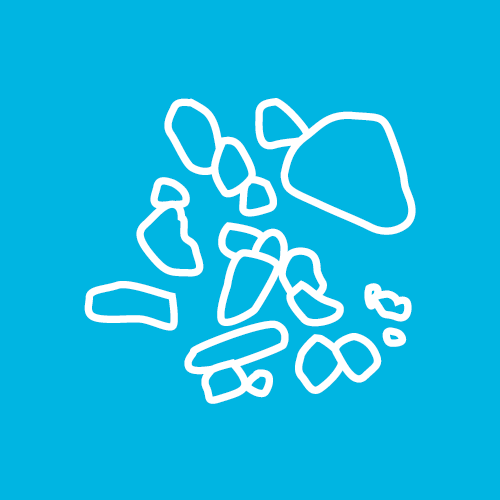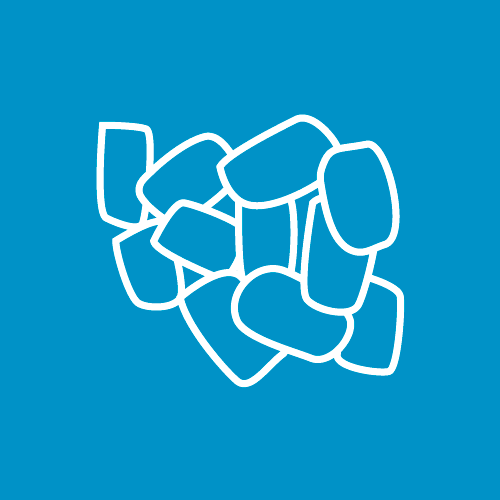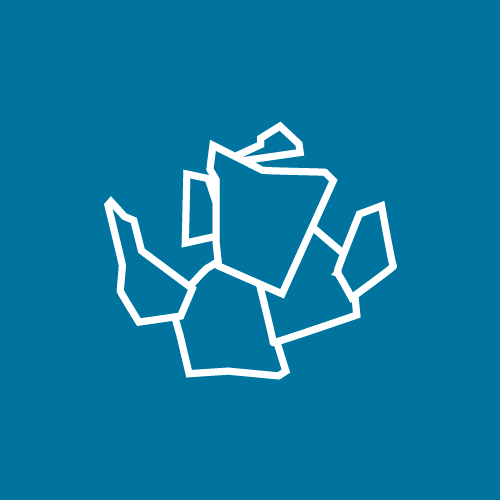 FIND OUT MORE ABOUT ITV ICE MAKERS
Access to all the technical and commercial documentation of our ice machines.
__
Keep up to date with everything related to ITV Ice Makers. Our trade fairs, activities and news – don't miss out!
__
How much will you save by buying an ice machine for your catering business?
__
Everything you need to know about the world of ice: talks, interviews, tricks and curiosities.
__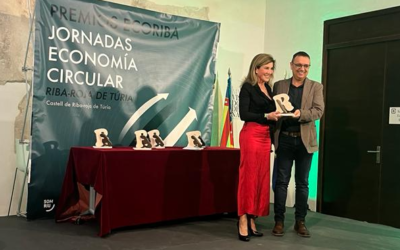 December, 2023 Good morning, Yesterday the Ribarroja Town Council awarded us the ECORIBA CIRCULAR award, and it was an honour and a privilege to accept it on behalf of ITV Ice Makers, of all of us. I would like to express my sincere thanks to the jury for recognising...
read more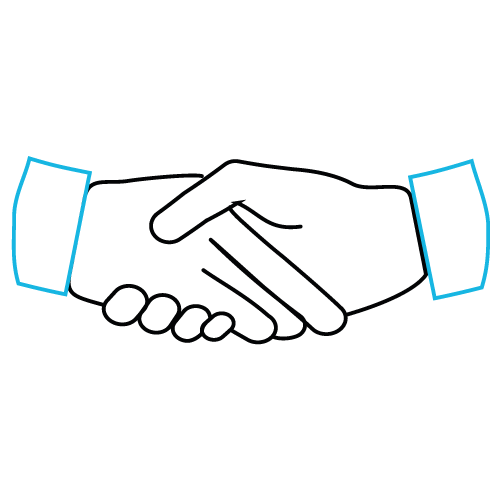 CUSTOMER AND RESULTS ORIENTATION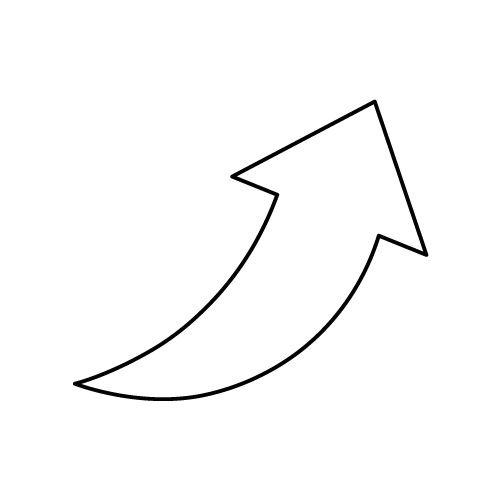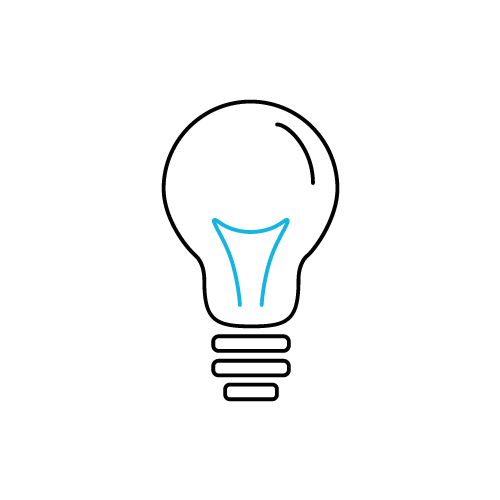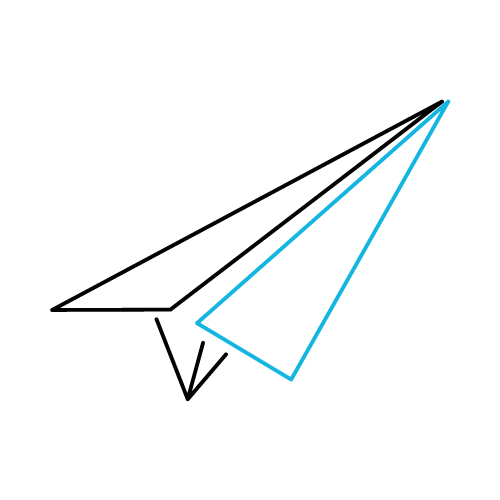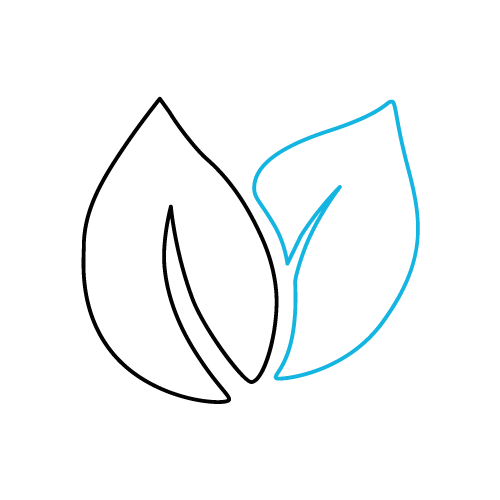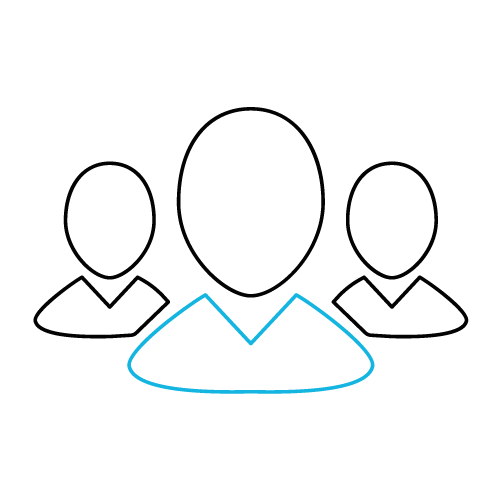 COMMITMENT TO SOCIETY AND TO OUR TEAM
ITV ICE MAKERS S.L.
 P.I. Sector 13. Avda. dels Hostalers, 2
 46394 Ribarroja del Turia. Valencia. España
 Tel.: +34 96 166 75 75       
 Fax: +34 96 166 81 00
  itv@itv.es