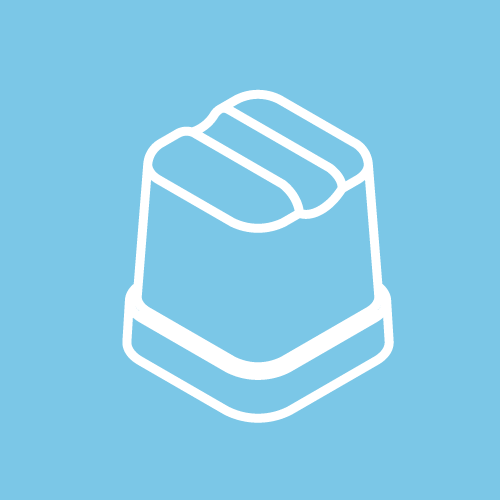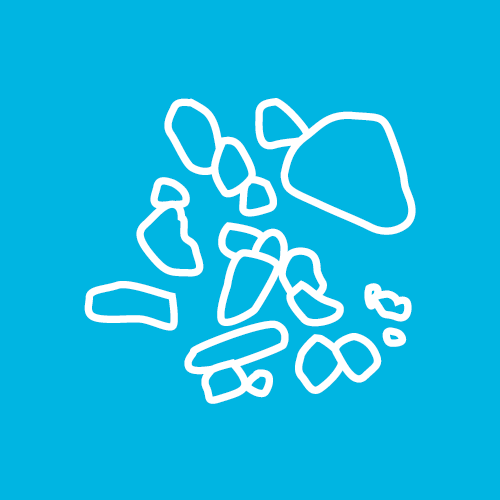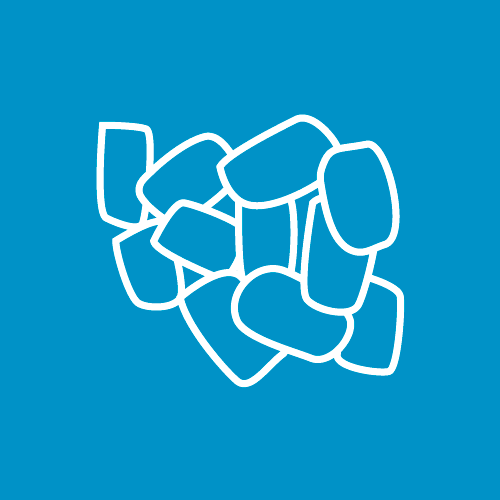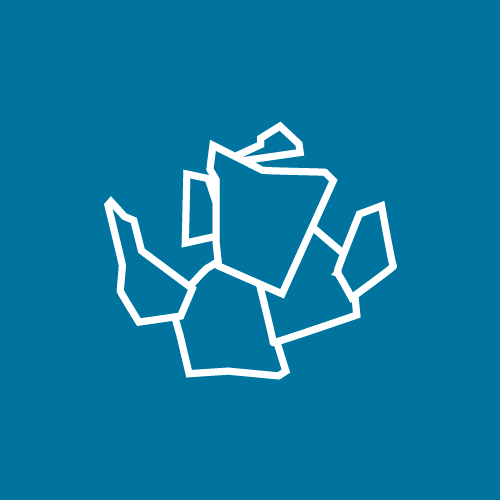 FIND OUT MORE ABOUT ITV ICE MAKERS
Accede a toda la documentación técnica y comercial de nuestra gama de productos.
__
Mantente informado de todo lo relativo a ITV Ice Makers. Nuestras ferias, actividades y novedades. ¡No te lo pierdas!
__
¿Cuánto te ahorrarás comprando una máquina de hielo para tu negocio de hostelería?
__
Todo lo que necesitas saber en torno al mundo del hielo: chalas, entrevistas, trucos y curiosidades.
__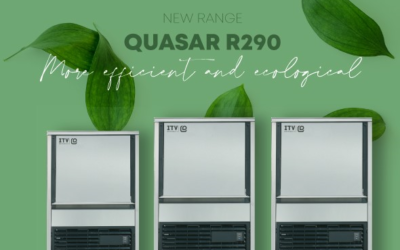 R290 natural gas with very low GWP index which also reduces energy consumption.New electronic board with signalling for better control of machine status and alarms.Better access to components from the front.Cleaning button to empty the water from the tank.Easy access...
read more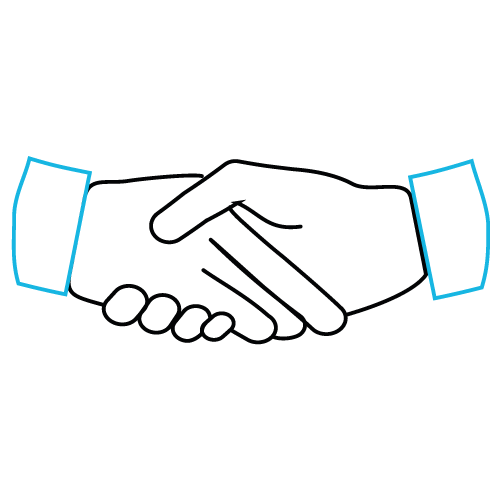 ORIENTACIÓN A CLIENTES Y A RESULTADOS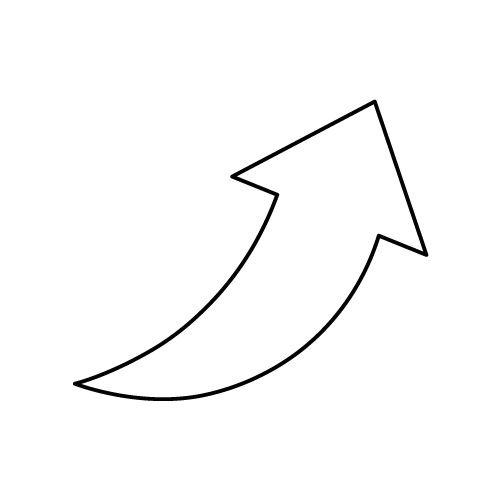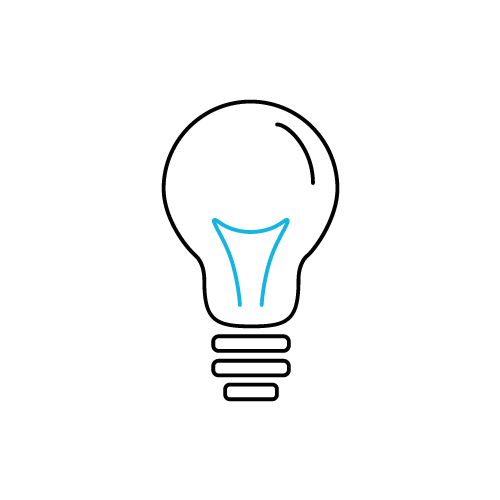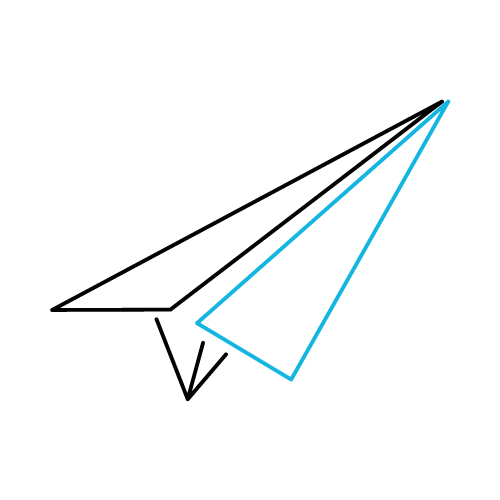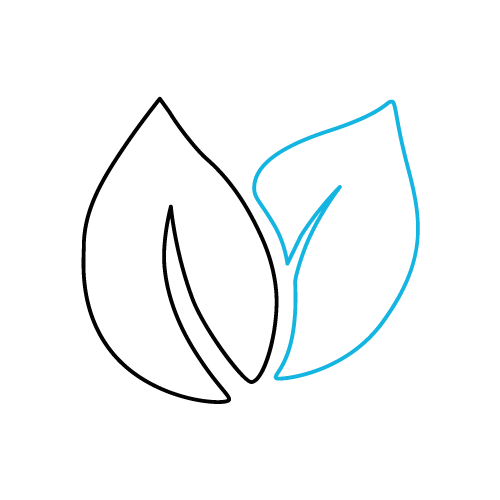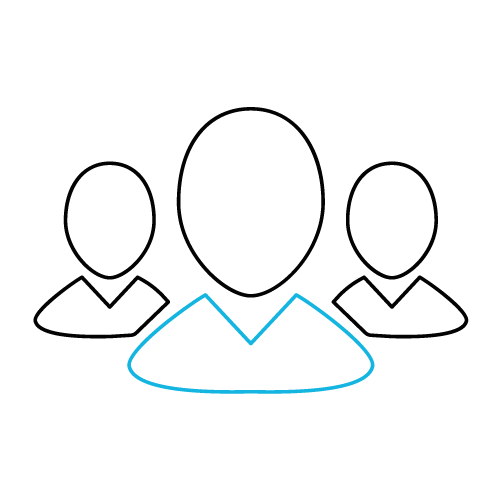 COMPROMISO CON LA SOCIEDAD Y CON NUESTRO EQUIPO
APLICACIONES DEL HIELO ITV
ITV ICE MAKERS S.L.
 P.I. Sector 13. Avda. dels Hostalers, 2
 46394 Ribarroja del Turia. Valencia. España
 Tel.: +34 96 166 75 75       
 Fax: +34 96 166 81 00
  itv@itv.es