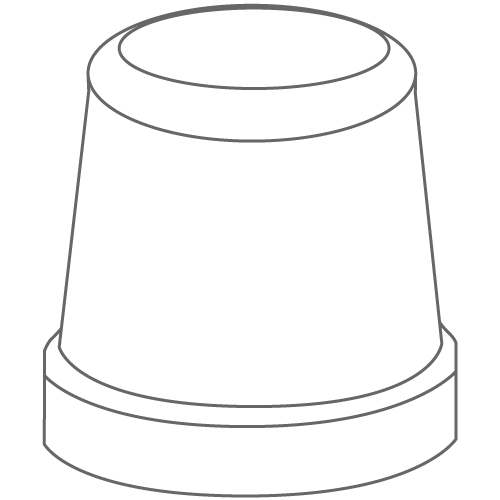 GALA – 22 gr
39 mm (Ø) x 35 mm (A)
GOURMET ICE AT HOME
Designed to produce the perfect, elegant cube par excellence, the range of GALA machines incorporates all of the technological advances of ITV-Ice Makers. The result is a piece of ice that is served in the vast majority of quality establishments
in the West. GALA machines have a solid internal structure that enables both maintenance and specialist intervention, thanks to its solid structure of four independent columns. The elastic shower system, patented by ITV, prevents limescale problems. In order to accurately control production, separate thermostats help regulate both the production time and the amount of ice stored.
The most highly regarded cube for Premium drinks, it takes just enough time to melt so as not to slow down the cooling.
Ideal for wide glasses, it is not recommended in tube-glasses.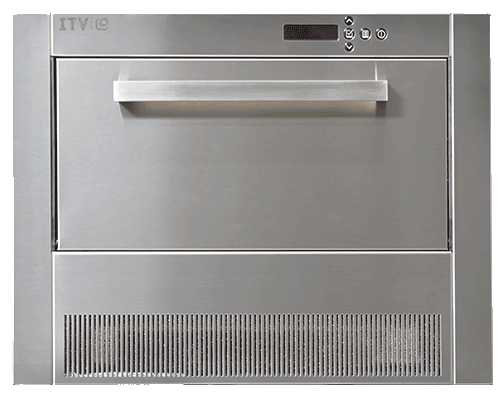 DIMENSIONS (W x D x H)
596 x 578 x 455
PRODUCTION/ 24H.
13 Kg.
STORAGE
8 Kg. / 364 Ice cubes