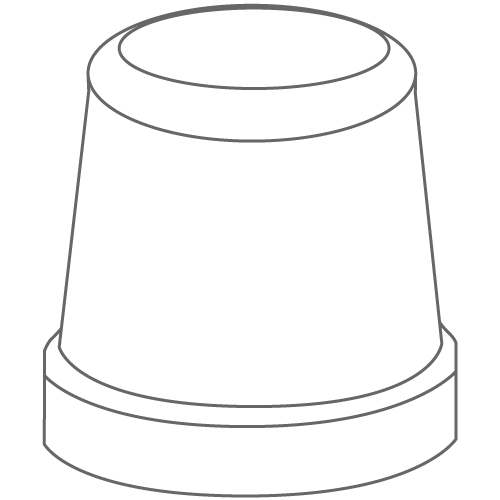 GALA – 22 gr
39 mm (Ø) x 35 mm (A)
GOURMET ICE AT HOME
Enjoy the comfort of having an ice machine at home. The Kitchen Ice will allow you to have ice at your disposal at any time and with the quality of ITV Ice Makers. 
In addition to cocktails, ice is perfect for treating health-related issues such as strokes, toning the body or beauty treatments.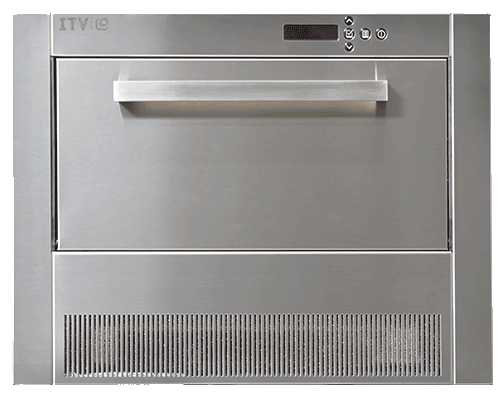 DIMENSIONS (W x D x H)
596 x 578 x 455
PRODUCTION/ 24H.
13 Kg.
STORAGE
8 Kg. / 364 Ice cubes