ITV ICE MAKERS, THE COMPANY, THE FAMILY
ITV is a family owned company, that has been manufacturing ice machines for 40 years. The company was founded by Octavio Cordon, a refrigeration engineer that worked for the biggest refrigeration company in Spain at the time. In those years, most ice machines arrived to Spain from the US, at a very high cost, and with duties to be paid. Octavio had the vision of manufacturing ice machines within the company he worked for, but the owners wouldn't hear of it. Sales were soaring, as Spain tourism industry was growing double digit, and thousands of restaurants, hotels and bars, needed refrigeration equipment.
So, Octavio decided to sell his shares in the company, and start his own, which he named Industria Técnica Valenciana, meaning Technical Industry of Valencia. He wasn't sure whether he would end up manufacturing other equipment apart from the ice machines, so he didn't wasn't to compromise with a name. In the end, after forty years, ITV has only manufactured ice machines, but quite successfully.
Very soon, the products that ITV designed were very successful, not only in Spain, but in many other countries. They were competitive and reliable, and the company was famous for its unparalleled level of customer service.
Years went by, and ITV grew consistently, developing new products, wining new markets, new customers. Time came to bring in the second generation to help in the business, so Cristina Cordón, Octavio's daughter, started working for ITV.
Today, Cristina and her husband Javier, run the company. The new generation focused on structuring ITV's team, facilitating the transformation for the future to come, creating new technologies and practices in lean manufacturing, quality control, competitivity, product development, and energy efficiency, whilst not losing the values that made ITV great.
Since 1981, new products have been developed, new markets have been won, new customers have joined us. Today, ITV is a leading and prestigious company in the hospitality industry. but we're still a family owned business, with a family philosophy in our relationships with our team, our customers, and our suppliers.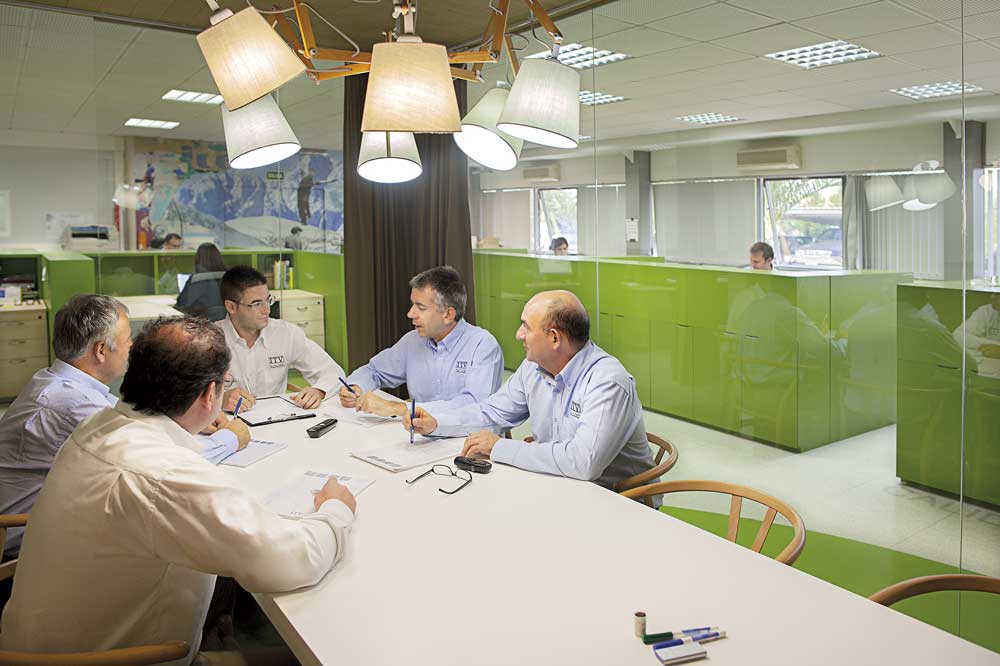 Our company's philosophy of family origin differentiates itself  by pursuing the goal of building long-lasting relationships with clients and vendors. Furthermore, identifying, understanding, and meeting their needs also plays a very important part. By sticking to the R&D investment policy, ITV has slowly increased their number of resources devoted to the growth and improvement of the production and company's management systems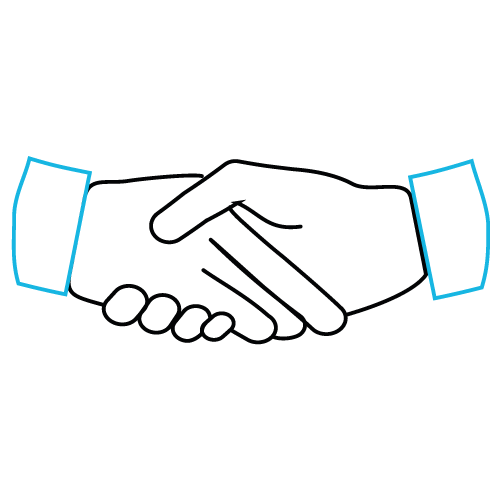 CUSTOMER AND RESULTS ORIENTATION
We offer quality products and services that are competitive and reliable. Focused on customer needs. Bringing profitability to your business. We are committed to building an honest and long-lasting relationship.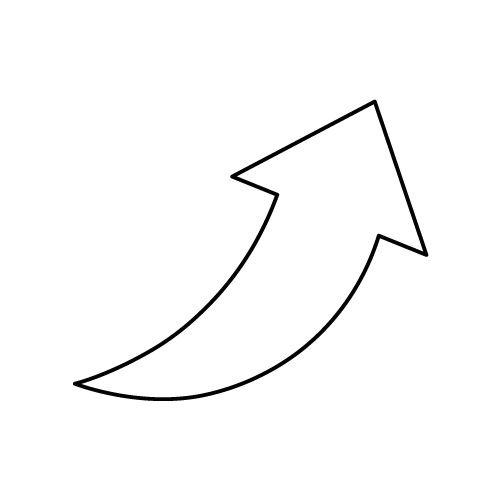 CONTINUOUS IMPROVEMENT
We don't settle for doing things right just once. Our processes and our service are improved daily to give the best to our customers. Our goal is excellence.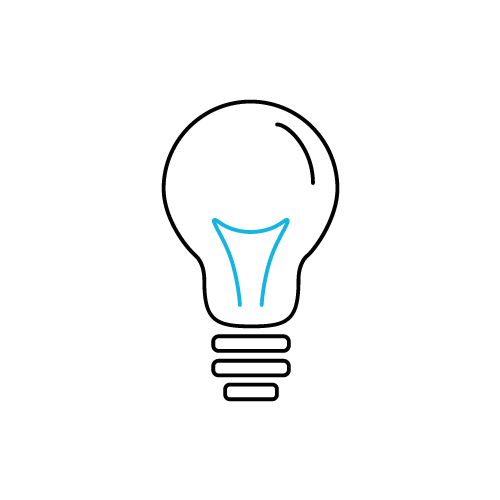 INNOVATION
We have an innovative spirit. Our products are constantly becoming more efficient and performing better. They adapt to what customers need to maximize the value we offer.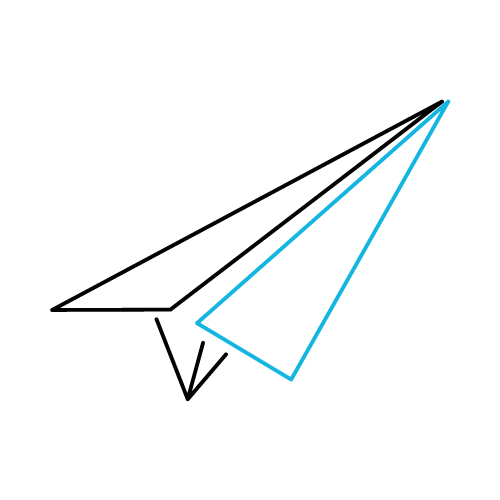 DYNAMISM
ITV is a dynamic, agile company that adapts quickly to changes in the environment. We are a shared project. We are growth. We are global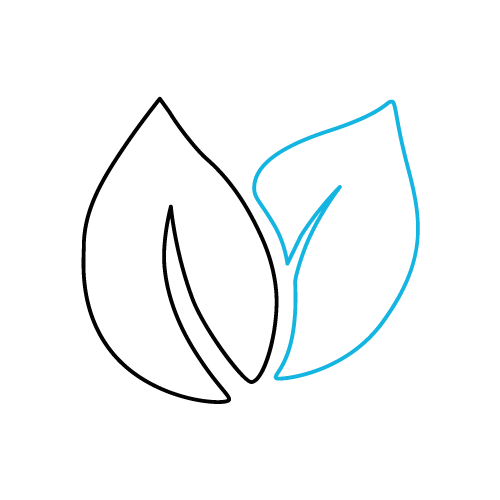 SUSTAINABILITY
We consider sustainability throughout the entire life cycle of our products, from design to disposal. We work to make them more energy efficient and reduce our environmental footprint.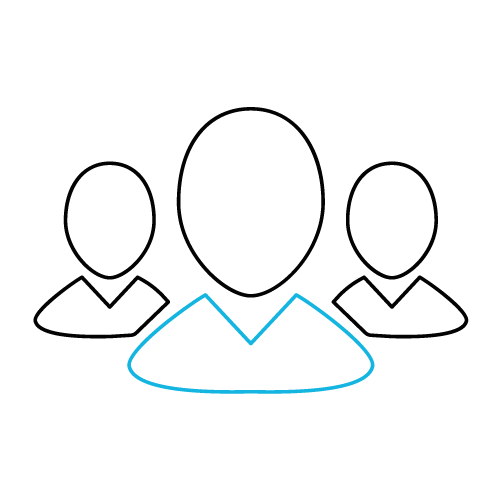 COMMITMENT TO SOCIETY
We act with integrity, transparency and honesty towards society in general, our clients and our employees. We know that suppliers play an important role in our business, so we ask them to make the same commitments.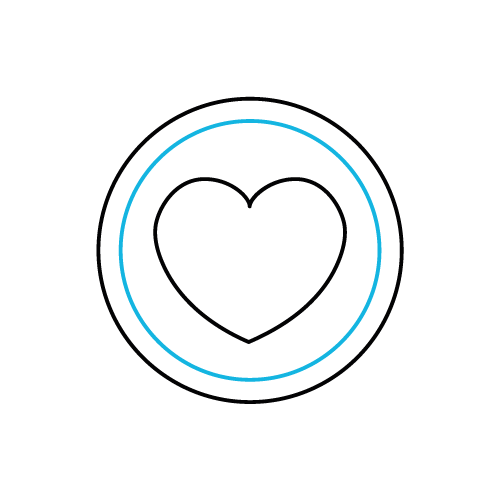 COMMITMENT TO OUR EMPLOYEES
We work every day to create a positive, collaborative and respectful work environment. We commit ourselves to continuous training, polyvalence and poly-competence. We believe in teamwork, cooperation and communication.
A HUMAN AND HUMANIZING COMPANY
ITV-Ice Makers manufacturers ice machines. Behind this apparently simple reality, people live and work, and this is what makes our daily activity such a complex and enriching task, full of responsibilities but also exciting challenges. ITV is intended to be a humane and humanizing company, projecting, inviting and integrating its customers and suppliers. 
We all count in order to achieve the objectives of ITV. We do not conceive that the satisfaction of our customers can be separated from the satisfaction that we as the workers of this company feel, nor can there be a solution of continuity between the expectations of the final customers and the quality of the product.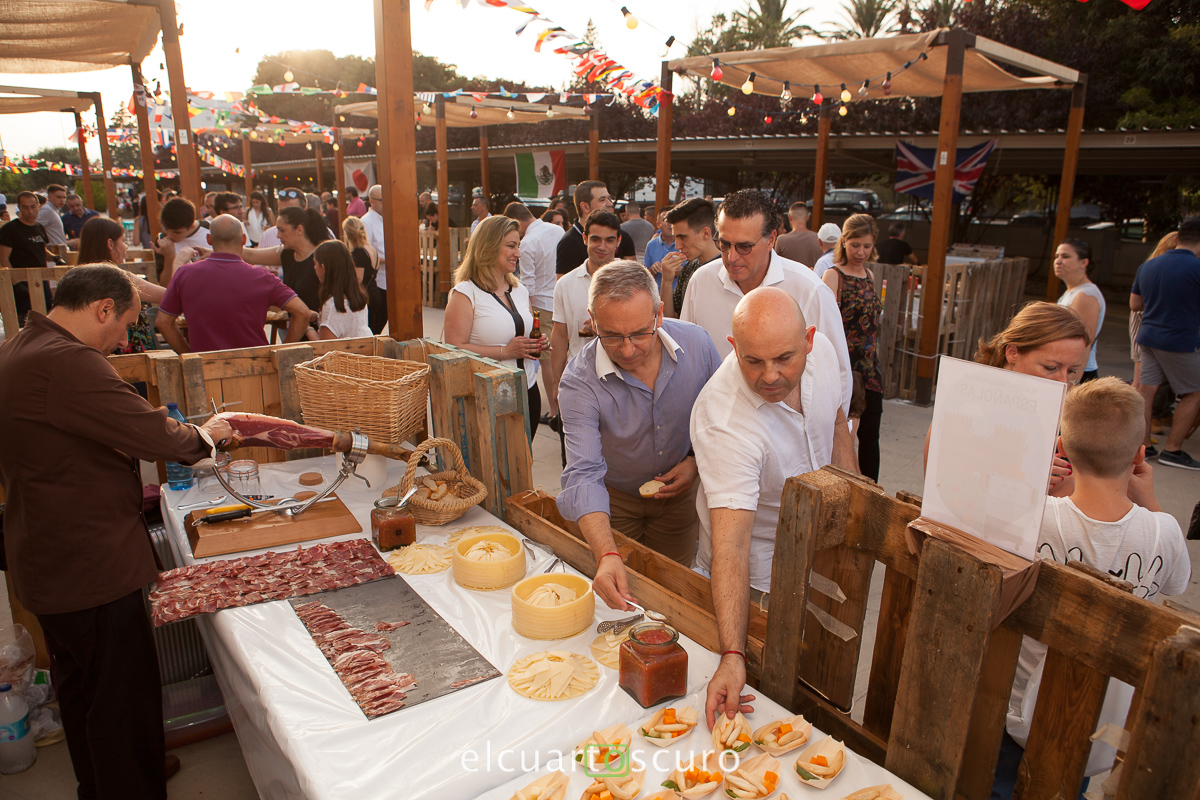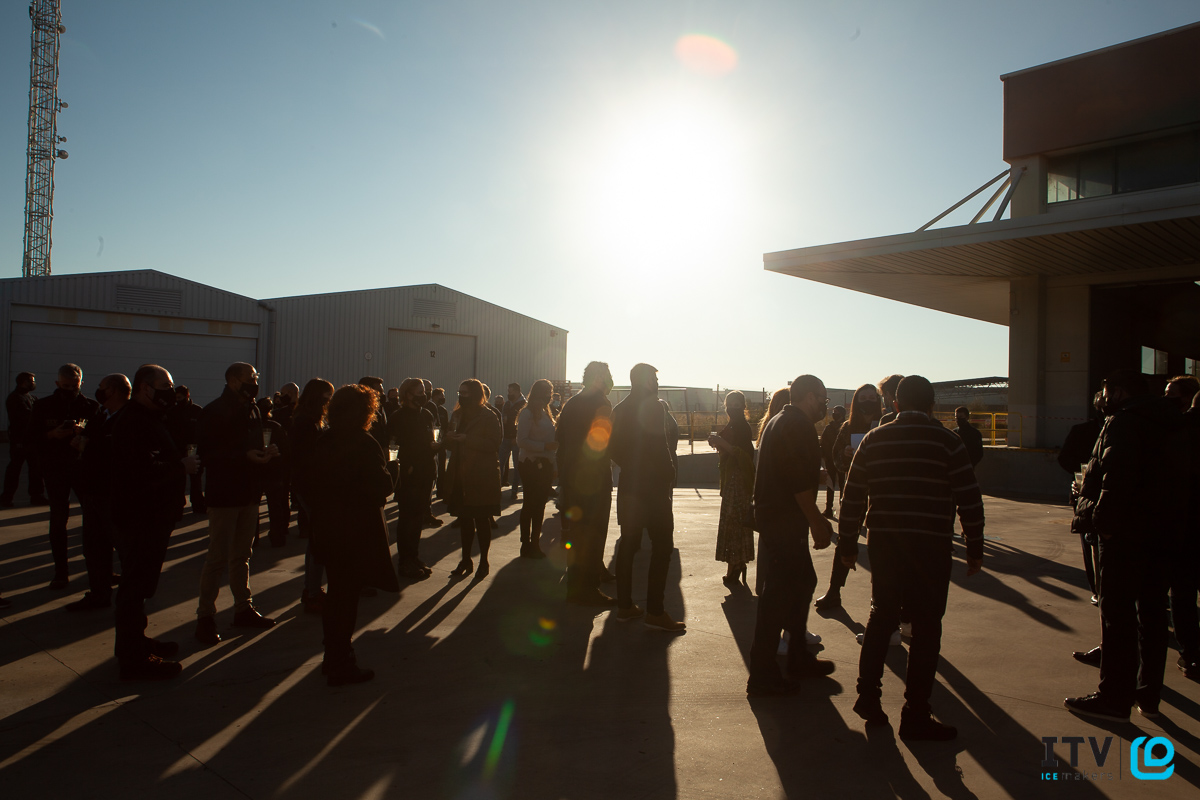 ITV ICE MAKERS S.L.
 P.I. Sector 13. Avda. dels Hostalers, 2
 46394 Ribarroja del Turia. Valencia. España
 Tel.: +34 96 166 75 75       
 Fax: +34 96 166 81 00
  itv@itv.es