 MANAGEMENT COMMITMENT TO EQUALITY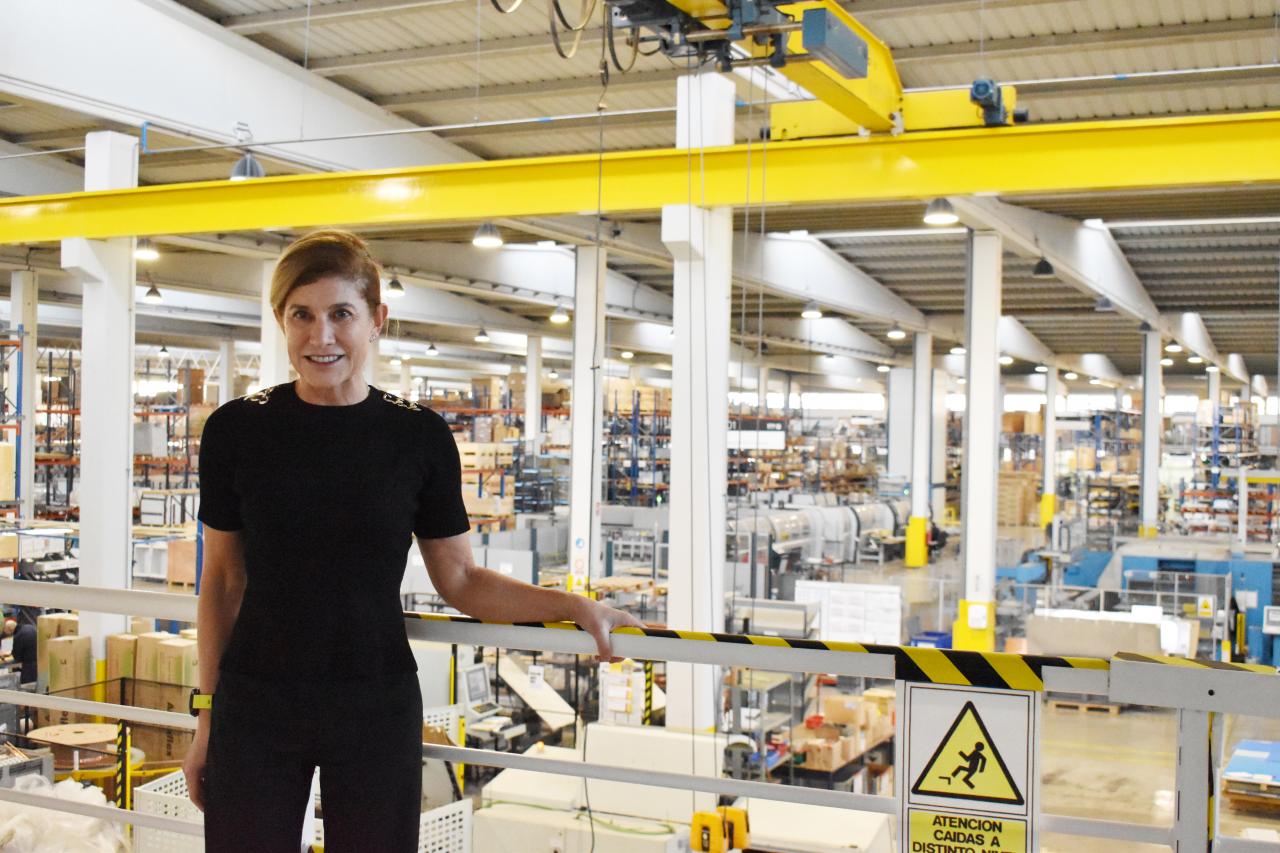 ITV ICE MAKERS declares its commitment to the establishment and development of policies integrating equal opportunities for both women and men, without direct or indirect discrimination based on gender, as well as in the imposition and promotion of measures to achieve real equality within our organisation, establishing the same opportunities for both women and men as a strategic principle of our Corporate and Human Resources Policy, I agree, not only with the definition of this principle established by the law, but also because we carry it in our genes, a policy of effective equality.          
Equal Opportunities is a guarantee of quality and improvement of the working climate, which encourages the growth and personal enrichment of the company. It helps build a coherent professional project that respects the rights of people working at ITV ICE MAKERS by promoting their integration on an equal footing. It is part of our business strategy and we are committed to developing, implementing and communicating it, aware of the impact that this can have both internally and in the interest groups and the environment in which our activity takes place.
 And in this way we understand that the commitment to equal rights is part of the footprint that ITV ICE MAKERS leaves in society contributing to its improvement.
Cristina Cordón – President of ITV Ice Makers