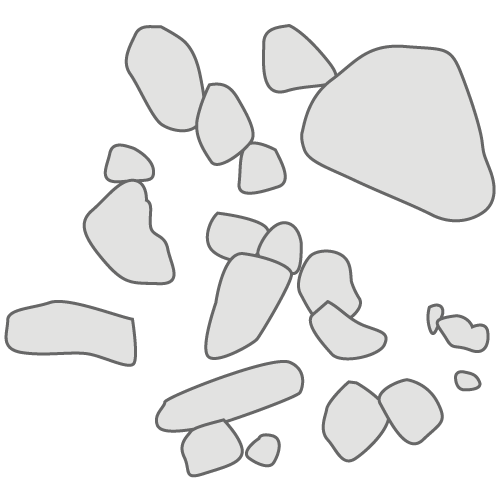 Increasingly, crushed ice is being used more frequently in gastronomy, for beverage and cocktail preparation and for food presentation. 
The ITV ice crusher
needs little space and rapidly transforms ice cubes into perfectly crushed ice. Thanks to the ice crushers' crushing mechanism ITV's 
TR 3 INOX
, both the necessary force and the energy consumption is reduced.
The stainless steel box facilitates cleaning and guarantee hygiene. With 3 and 5 kg of nominal capacity, the ITV range with the TR3 and TR5 covers all of the needs of any establishment in the hospitality sector. Perfect for all types of ice, our ice SUPER STAR is able to adapt without experiencing any problems.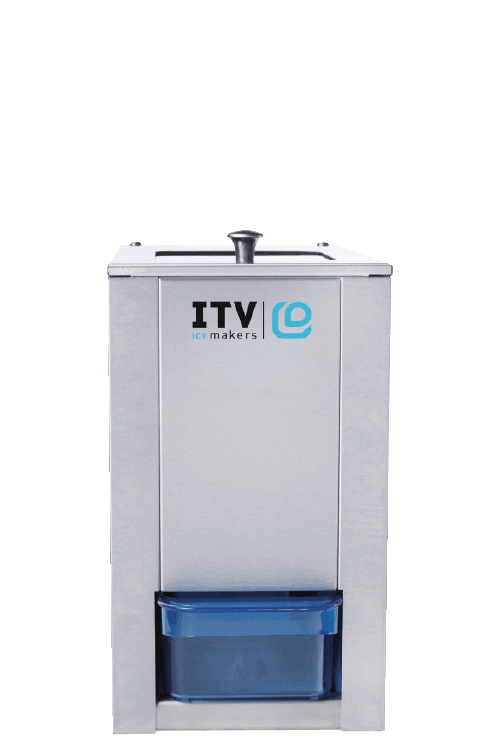 DIMENSIONS (W x D x H)
180 x 330 x 320
STORAGE
1 Kg.
NET WEIGHT
10 Kg.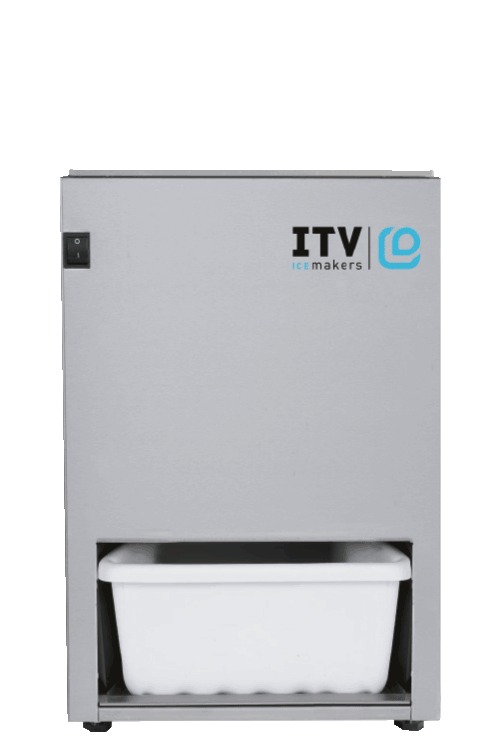 DIMENSIONS (W x D x H)
370 x 310 x 510
STORAGE
5 Kg.
NET WEIGHT
20 Kg.