 This new space, People on Ice, is of vital importance in defining and positively differentiating us as a company.
It represents a shared commitment among each of us; a commitment to act and relate with integrity, transparency, legality, honesty, fairness and dignity at all times and in all situations, among ourselves as employees of ITV Ice Makers but also with each of our customers, suppliers and stakeholders.
People on Ice also emphasises the responsibility we have to always do our work to the best of our ability, committed to ITV Ice Makers and cooperating with our colleagues to ensure a harmonious environment conducive to personal and professional development.
The success of ITV Ice Makers is as much about what we do as how we do it. Working as a team and with integrity helps to protect us.
We have to be an exemplary company where each one of us lives with each other, caring daily about doing the right thing and this space has to be a guide on that path of freedom and growth.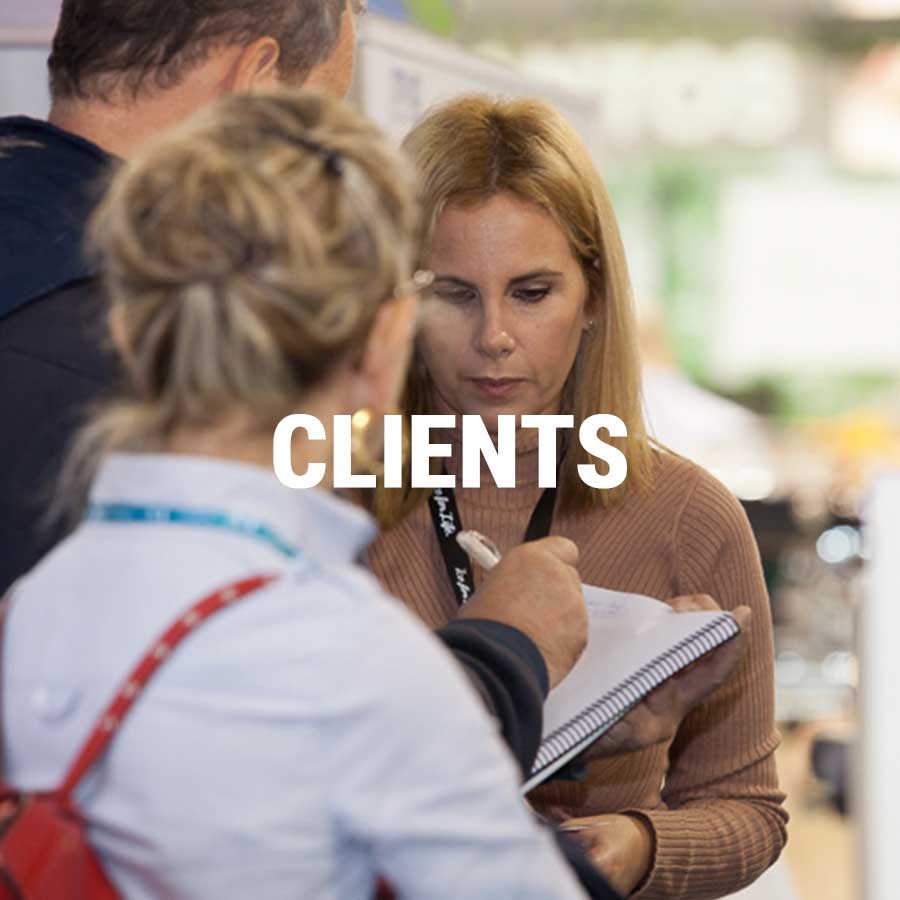 Committed to our clients
ITV Ice Makers places clients at the center of its activity, creating value for them and the environment in which they operate. We work with transparency and professional honesty, orienting all levels of the company towards the needs of the client:
Anticipating their present and future expectations, anticipating changes in the market, adapting to their own technological and logistical transformations, allows us to define the demands they place on our company.

Offering a competitive and high-level offer of products and services, which allows you to enjoy quality and guaranteed machines, developing your business· satisfactorily.

Quality management and a high level of involvement of our entire organization.

Expert advice and high-quality service.

Clean and safe technologies within an approach to sustainable development.

Integrity and professional ethics in human and business relations.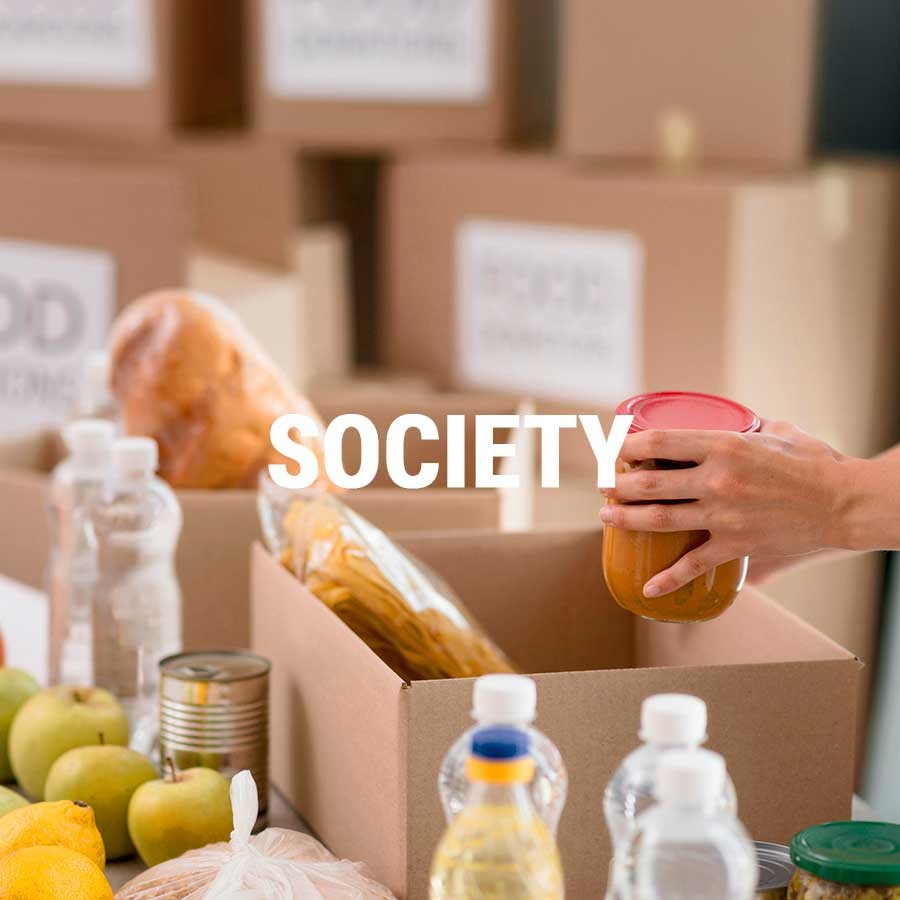 Committed to society
At ITV Ice Makers we try to contribute to the advancement of society and the local environment in which we operate. Innovation is a fundamental pillar for manufacturing solutions that guarantee reliability and food safety. But apart from our ice machines, at ITV we support social causes, organizations and sectors with the aim of achieving a more favorable environment that contributes to improving social welfare:
Support for NGOs.

Food distribution to disadvantaged groups.

Contribution to health research associations.

Support for local women's sports teams.

Collaboration with training centers and initiatives for the reintegration of young people into the world of education and work. 

Support for technology centers in the development of improvements in the food industry.

Collaboration with hotel and bartending associations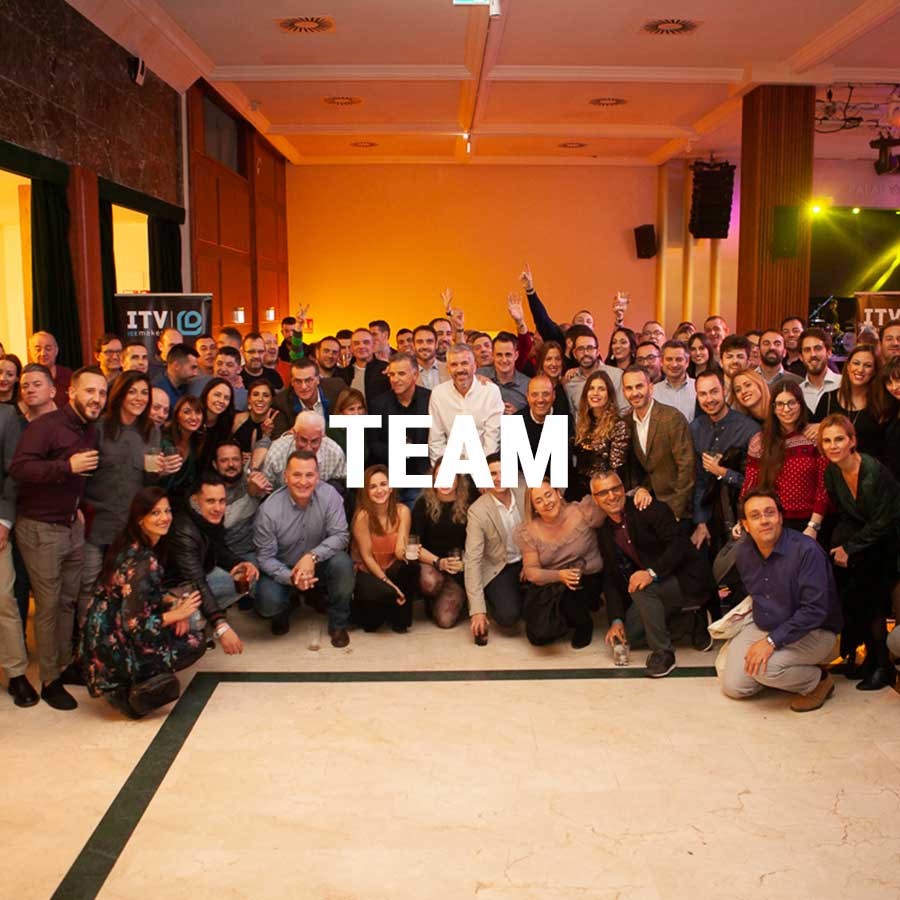 Committed to our team
ITV aims to be a human and humanizing company, where we work every day to create a positive working environment of collaboration and respect.
We attract professionals with ideas who are willing to contribute and share.

We are committed to continuous training, polyvalence and poly-competence.

We believe in teamwork, cooperation and communication.

We are committed to the safety and health of our employees, which is why we strive to eliminate risks and encourage sports and healthy activities.

We have an Equality Plan and an Equality Committee for the implementation of measures to ensure real equality amongst ITV workers.

We offer numerous social and leisure benefits: Ice For Life sports club, gym, discounts at the cinema, restaurant vouchers, fruit available to everyone, discounts at the dentist and physiotherapist, etc..

We carry out a wide range of initiatives aimed at fostering the employee-company relationship: coffee space, relaxation and meditation space (Dreambox), open days with the family, continuous training, and so on.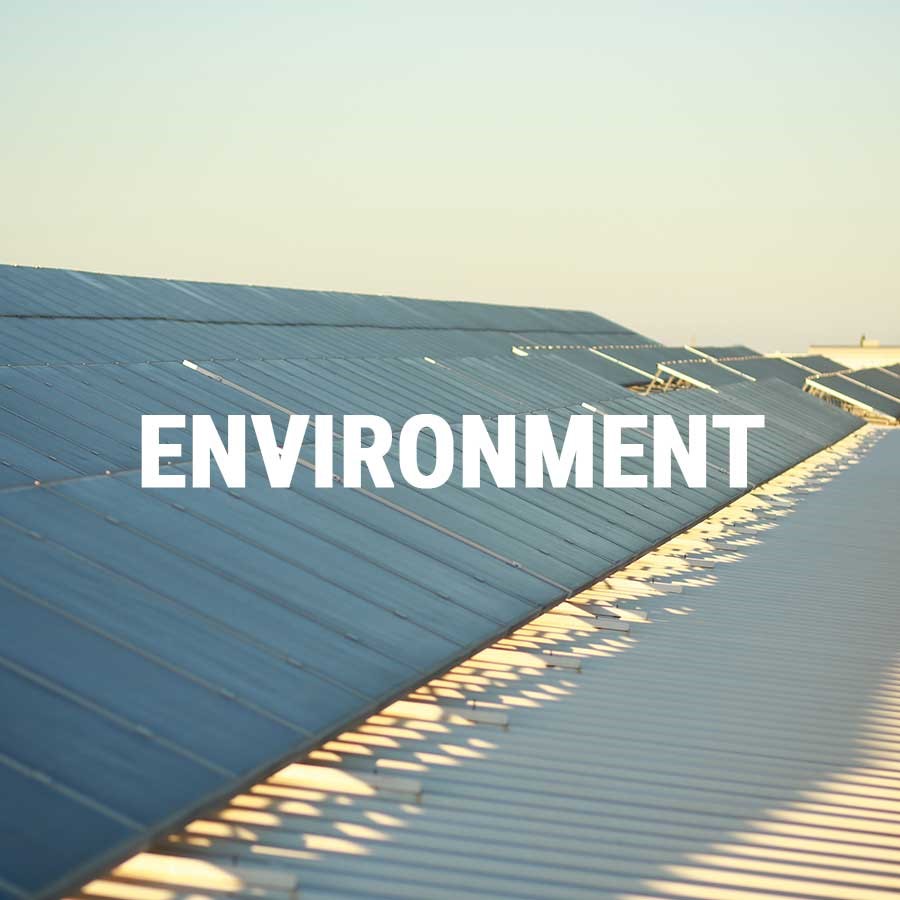 Committed to the environment
We are a company committed to the environment and sustainable growth; compatible with the continuous improvement of products, processes and working conditions.
ITV has taken a major step in the sustainable development of manufacturing ice machines with the highest energy efficiency:
We use environmentally friendly refrigerant gases R290 and R774.

We produce machines with a lower power consumption and a lower refrigerant gas charge.

Our machines are 100% recyclable.

We have a solar plant that produces enough clean energy to run all the machines in the factory.

We also manage waste responsibly, use recycled water in production and have completely eliminated "paper" from the plant, thanks to the digitalization of our processes.

In addition, we participate in numerous environmental awareness campaigns among employees: beach cleaning, plastic reduction, recycling, reuse and energy efficiency campaigns, etc. 
Do you want to join the ITV Ice Makers team?