ITV machines produce different types of crushed ice for uses as diverse as cocktail making, food transport and display, sanitary applications or therapeutic treatments.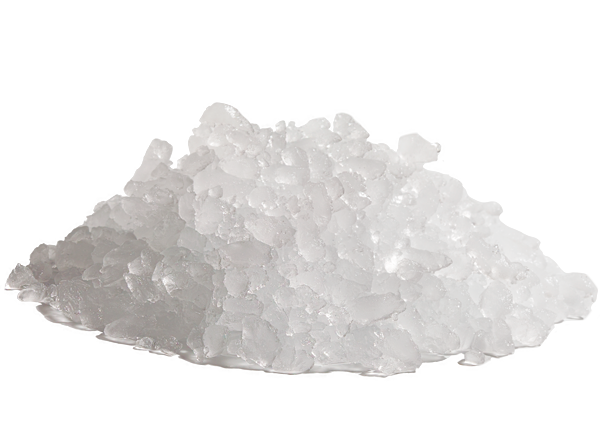 The IQF range produces Chip ice with 20% humidity, perfect for the food industry, hospitals, laboratories or spas.
The IQ series produces Diamond ice, designed for cocktail; or Granular ice, ideal for supermarkets or transporting fish, fruit and vegetables.