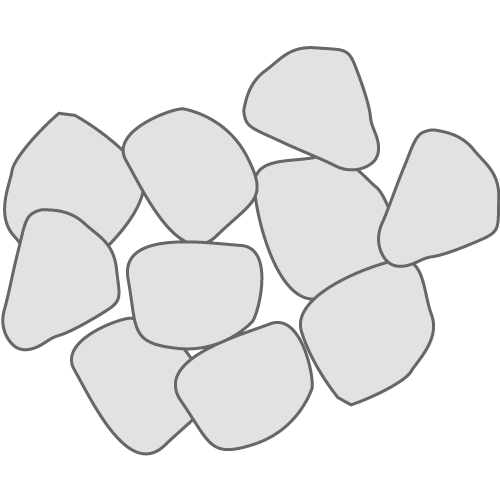 BEST DRY GRANULAR ICE TECHNOLOGY FOR LARGE QUANTITIES
 The IQF range of machines produces chip ice with 20% humidity, perfect for the food, health, spa, hospital or laboratory sectors.
It has a high efficiency evaporator that produces uniform and dry chip ice. In addition, it has a stainless steel spindle with a surface treatment that increases its useful life.
IQF ice machines feature electronic machine control that allows the machine to be turned on and off from the front panel for user convenience.  In addition, the self-diagnostic LED signals provide information on the machine status, operation and possible alerts, facilitating the technician's assistance.
The bodywork is made entirely of AISI 304 stainless steel, easily removable and more resistant.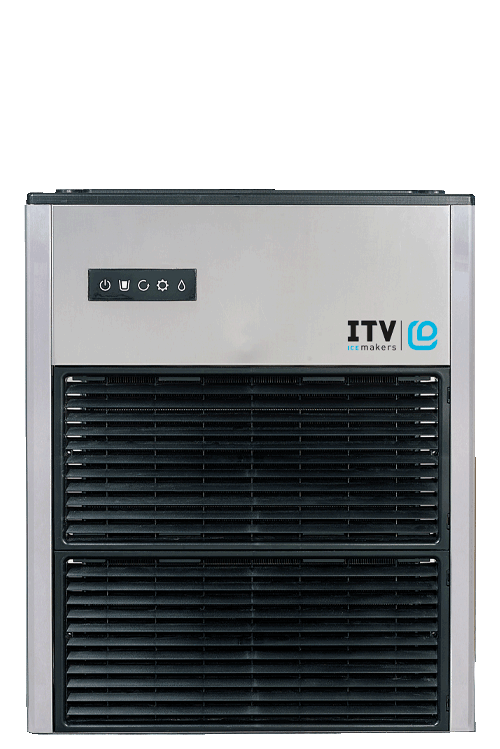 DIMENSIONS (W x D x H)
559 x 622 x 712
PRODUCTION/ 24H.
382 Kg.
STORAGE
MODULAR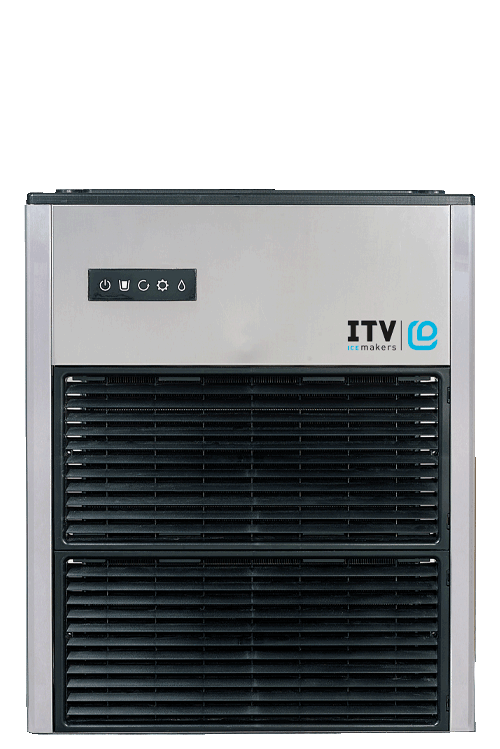 DIMENSIONS (W x D x H)
559 x 622 x 712
PRODUCTION / 24H.
515 Kg.
STORAGE
MODULAR