ITV Ice Makers ice cubes are solid, crystalline and odourless, perfect for all types of beverages, as they facilitate mixing without watering it down and cool it to the perfect temperature. In addition to catering applications, they are also used for cooling or transporting food, as well as in medical applications.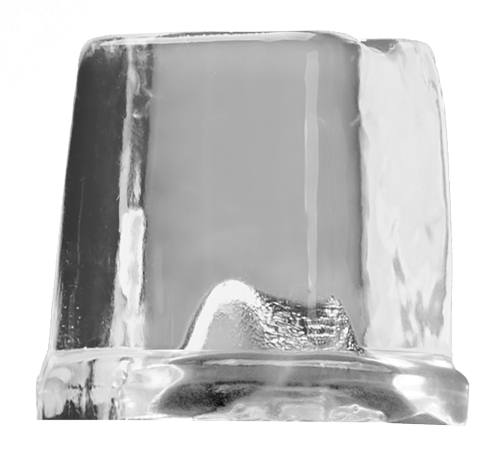 Our Delta Max ice cube produces a 40g gourmet cube with a distinctive design that is adapted to modern catering.
The Super Star range of machines produce our largest ice cubes, specially designed for the Night Club market.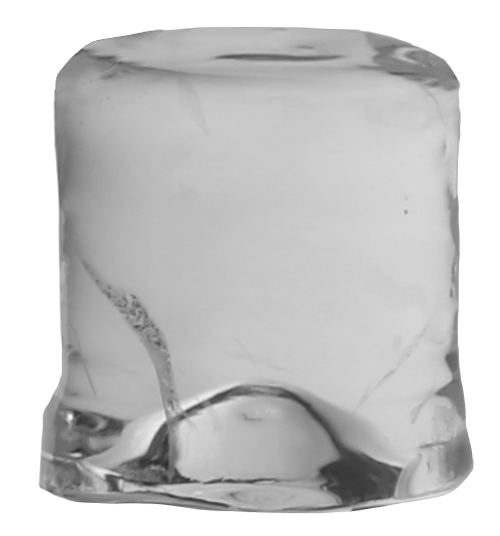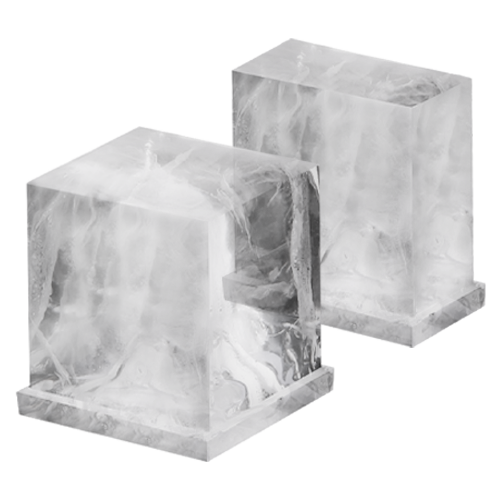 Our Spika range produces ice cubes in the shape of a dice and a half dice that cool the drink at full speed, perfect for QSR.
Our Gala range has been designed to produce the most elegant ice cube with the reliability and robustness of the NG models.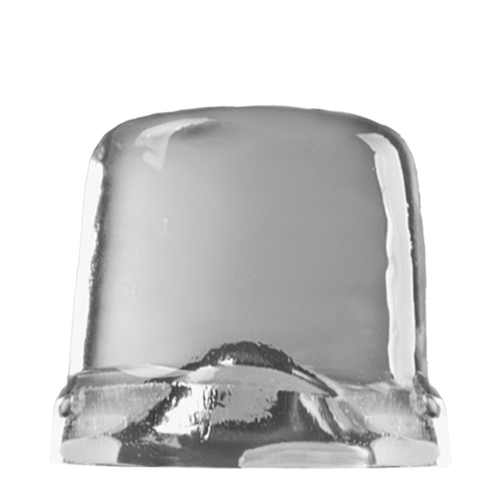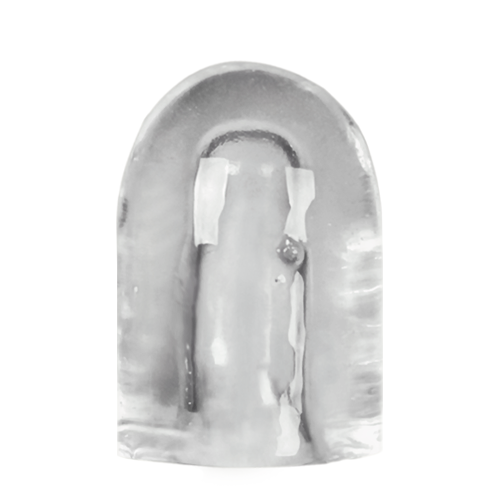 The Quasar range of machines produce finger-shaped ice cubes in the most adverse water and site conditions.