WHICH ARE THE APPLICATIONS OF ICE IN THE FISHING INDUSTRY?
n the fishing industry, ice is the most indispensable element for refrigeration, preservation, transport, distribution and presentation of fresh fish.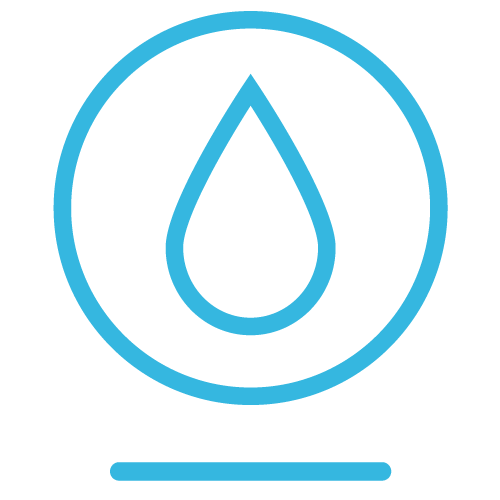 HUMIDITY
It maintains the humidity and ensures that the product remains fresh, shiny and keeps its weight. When in contact with ice, the fish doesn't dehydrate and maintains its properties.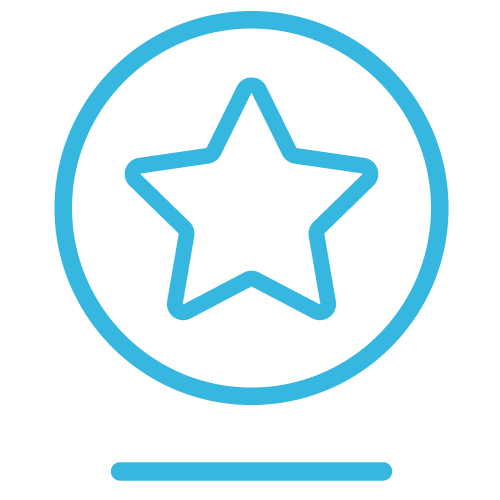 QUALITY
Guarantees the quality and good condition of the food. It allows products to be cooled quickly and ensures the ideal humidity levels, preserving the original freshness qualities and extending the shelf life of the food.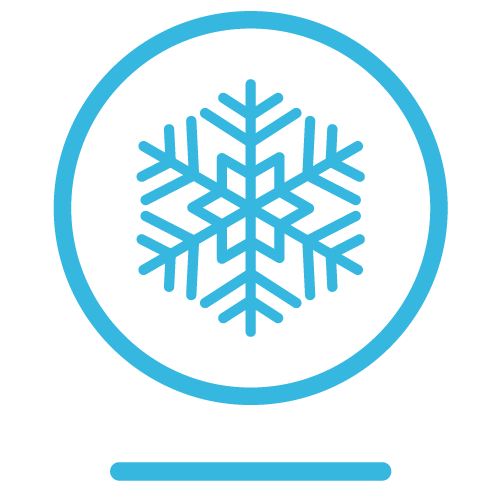 TRANSPORT
It is the best way to refrigerate and store food during transport and distribution, without affecting its texture or composition and keeping it in optimal conditions for consumption.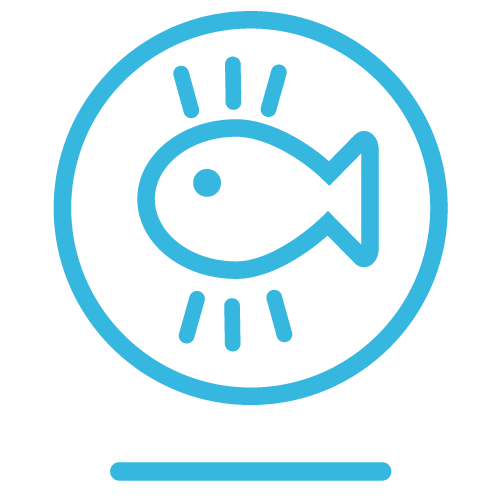 PRESENTATION
Ice is an indispensable element for the presentation of fresh fish. It contributes to an attractive presentation of the product at the point of sale (fish counter, fish market…).
WHICH ARE THE APPLICATIONS OF ICE IN THE FOOD INDUSTRY?
In the food industry, ice is used for food processing, product temperature maintenance, preservation and packaging.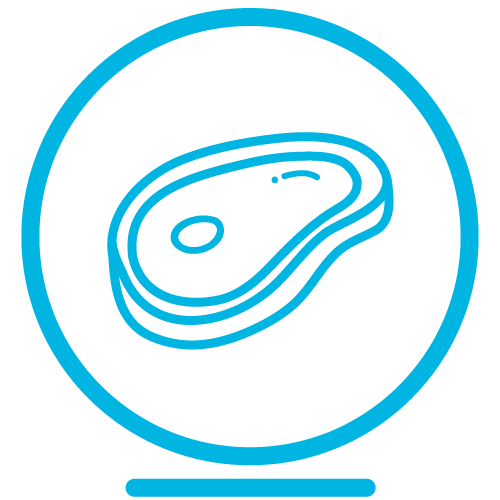 MEAT INDUSTRY
During meat processing, ice keeps the temperature constant at low and hygienic levels. Without the use of ice, the temperature caused by the speed and friction of the mixer would negatively affect its colour and lead to bacteriological formations.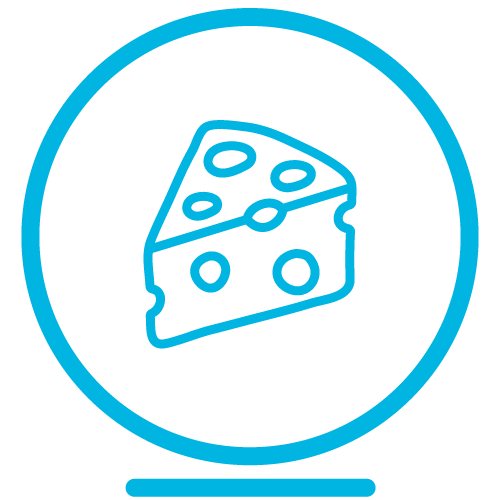 DAIRY PRODUCTS, FRUITS AND VEGETABLES
The ice maintains the perfect temperature necessary for a longer shelf life and guarantees humidity at the necessary levels to prolong freshness, while maintaining its aesthetic and organoleptic characteristics unaltered.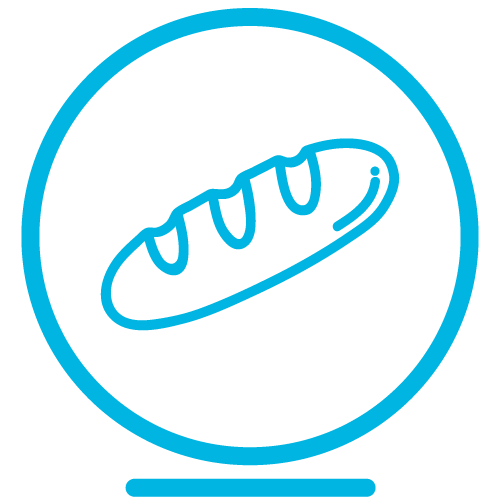 BAKERY AND PATISSERIE
During the preparation of the dough it is important to control the temperature of the production area, the raw materials and the type of dough, therefore ice allows to cool the dough and to counteract the temperature of the other ingredients, while maintaining the correct water content.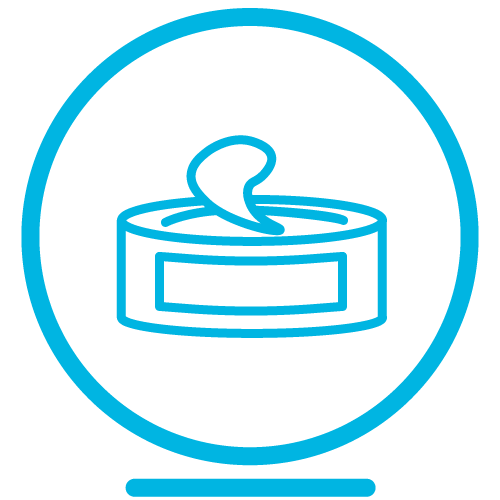 CONVENIENCE FOODS
During the processing and packaging of convenience foods, ice is used to quickly lower the temperature of the products after the cooking process. This saves time and energy compared to refrigerators.
WHAT TYPE OF ICE DO YOU NEED?
The IQ series produces granular ice for the food industry, e.g. in the transport of fish, fruit and vegetables.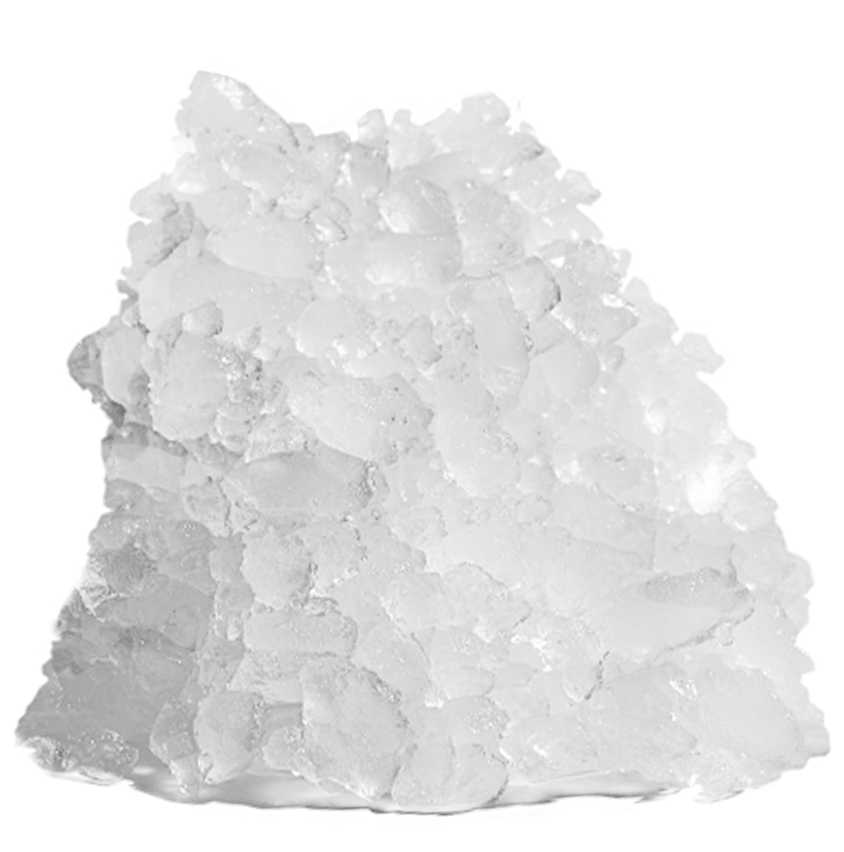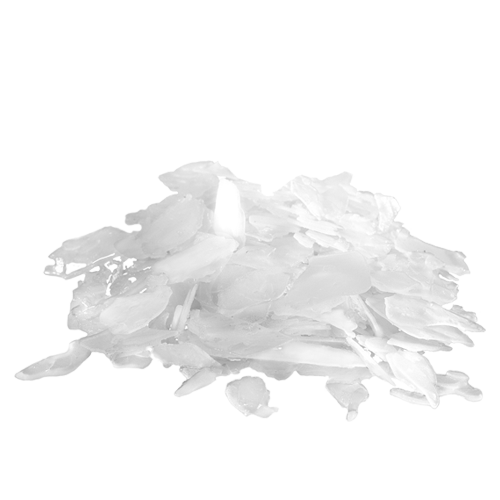 Our Scala ice machine produces flat, very cold and dry flake ice in industrial quantities. The safest choice for food processing; agriculture and distribution; fishing, bakery or meat industries.
ITV Ice Makers ice cubes are solid, crystalline and odourless, perfect for cooling or transporting products as well as preserving or processing food.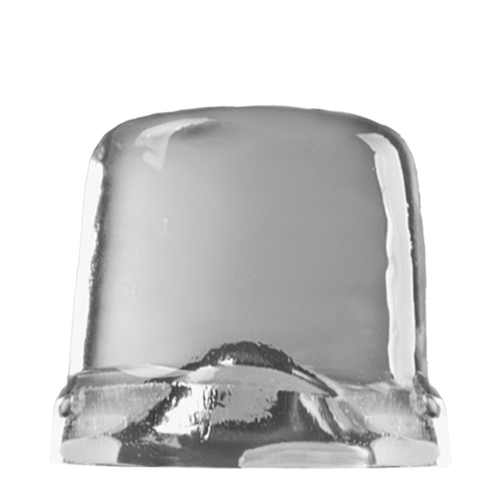 WHICH ICE MACHINE DO YOU NEED?
Don't you know which ice machine is best for you? 
Contact us for information and our team will contact you to offer you the best solution.