IT'S
SUSHI TIME
IT'S
ICE TIME
WHY IS ICE USED IN ASIAN RESTAURANTS?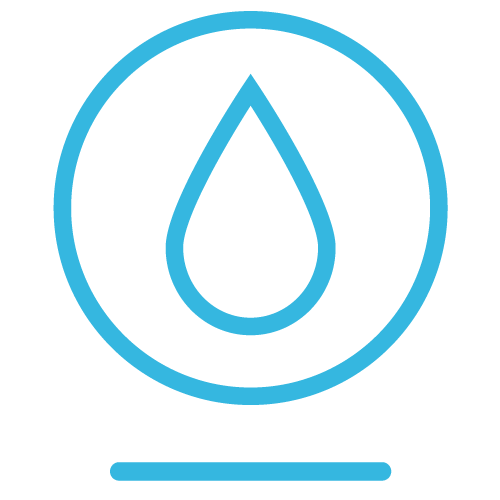 HUMIDITY
It ensures that the product remains fresh, shiny and retains its weight.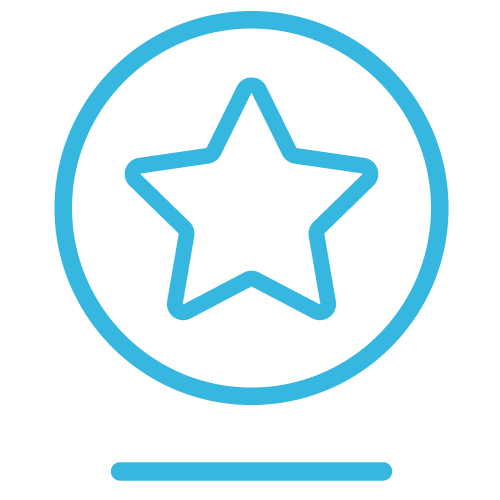 QUALITY
Guarantees the quality and good condition of fish and sushi.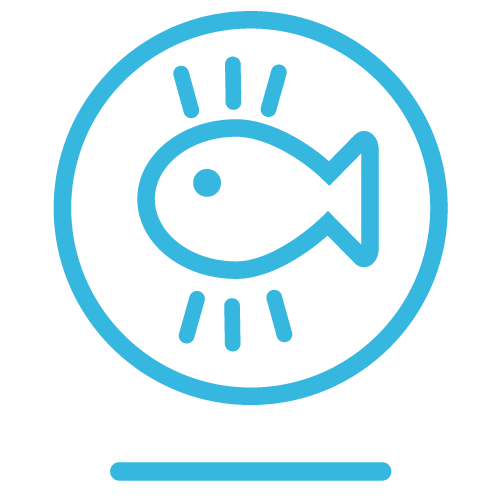 PRESENTATION
Contributes to an attractive presentation of the product to the customer.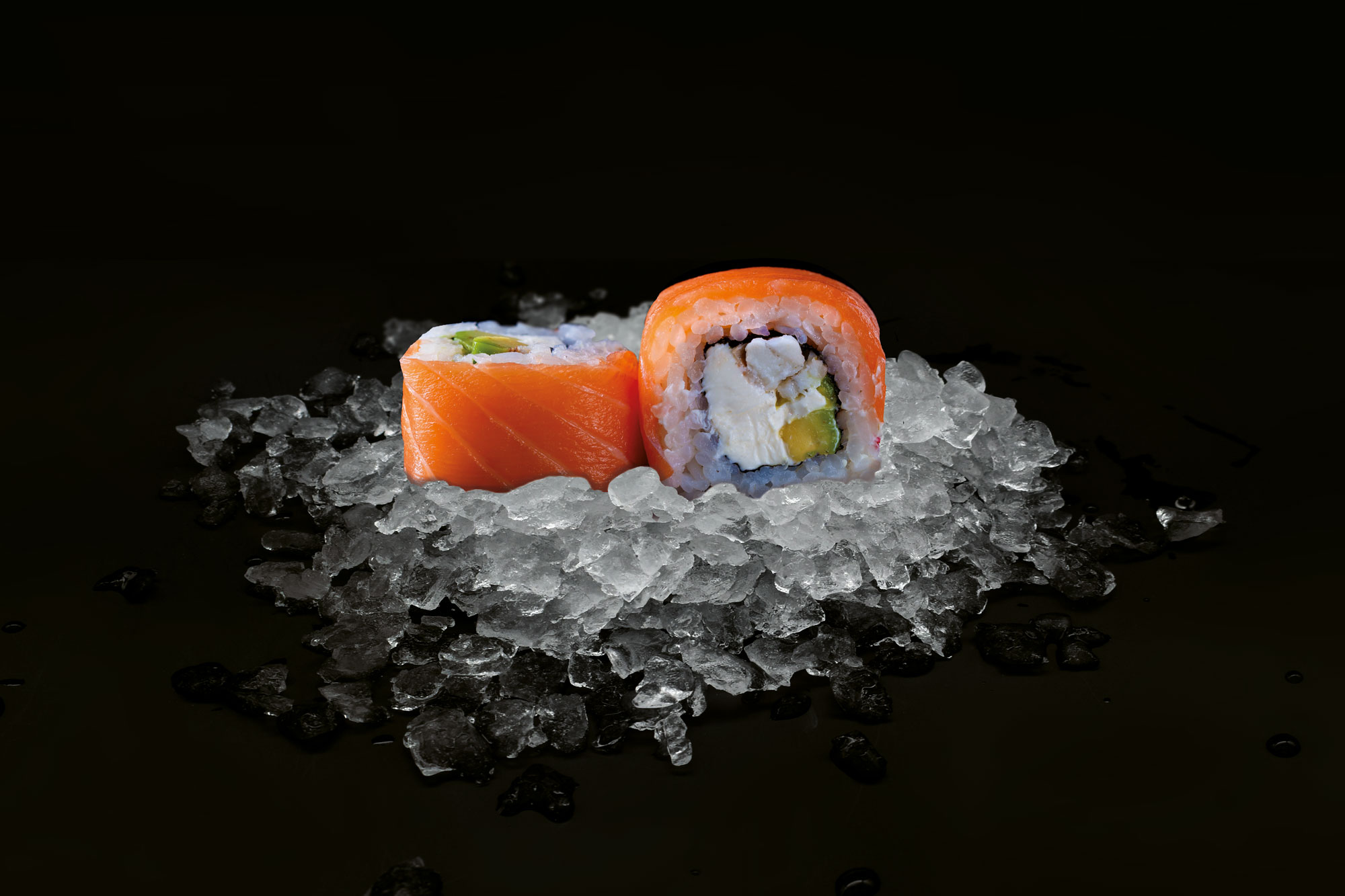 DO YOU NEED AN ICE MACHINE?
At ITV we have been working for more than 30 years to offer restaurants the best solutions in crushed ice or ice cubes for all types of food applications.