WHICH ARE THE APPLICATIONS OF ICE IN HOSPITALITY?
Ice is indispensable in cafés, bars, restaurants or hotels, whether for preserving food or for serving drinks and cocktails. That's why having your own ice machine will bring you numerous benefits.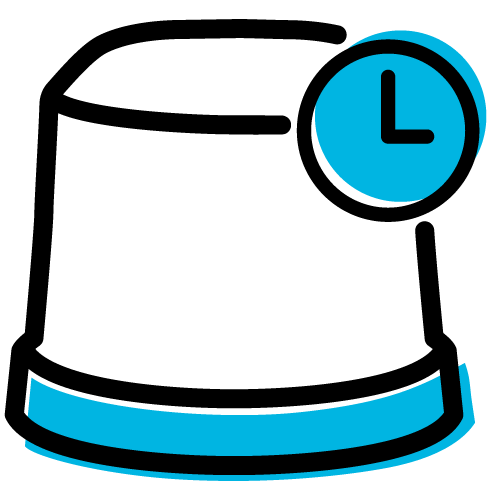 Comfort
Always have quality ice available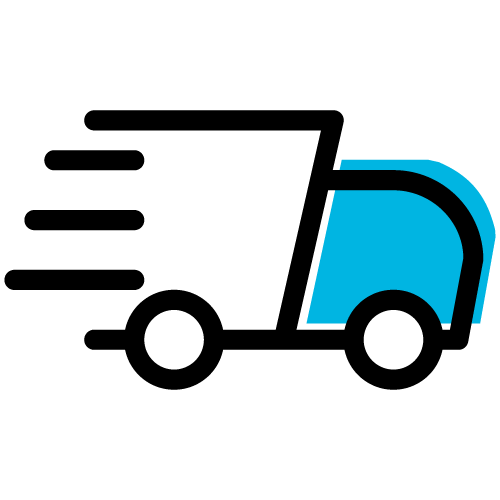 Immediacy
No dependence on delays or supply incidents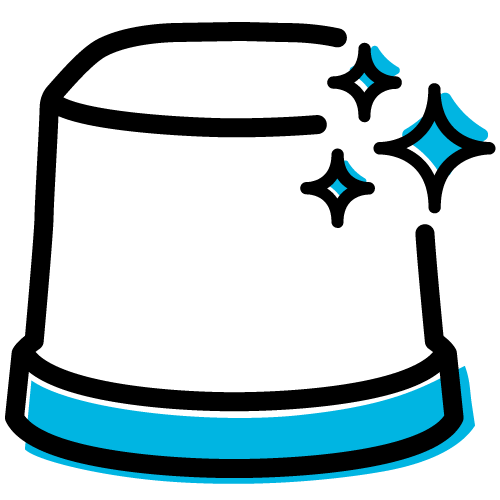 Reliability
Ensuring food safety with a safe and hygienic product.
WHAT TYPE OF ICE DO YOU NEED?
At ITV Ice Makers we have ice machines that produce different types of ice cubes to adapt to the needs of each type of establishment.
WHAT IS ICE USED FOR IN QSR?
Equipment that works quickly is required to meet the demand of this type of establishment with high ice consumption, and also to cool the beverage quickly.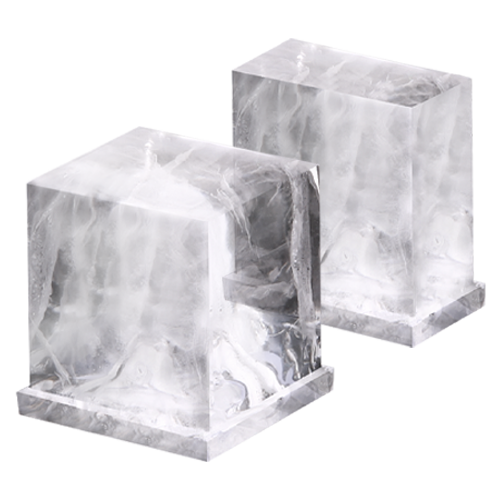 SPIKA
The SPIKA range responds to these needs, with machines that are ideal for large ice consumption. It produces cubed and half cubed ice, with a cooling rate of almost 100%, one of the best known and most widely used ice cubes in the world.
In addition, these machines can be accompanied by a dispenser that allows the customer to deliver ice quickly, easily and safely.
WHICH ICE MACHINE DO YOU NEED?
Don't you know which ice machine is best for you?
Contact us for information and our team will contact you to offer you the best solution.