WHICH ARE THE APPLICATIONS OF ICE IN THE HEALTH SECTOR?
Ice is a key element in maintaining some of the most important sectors of our society, such as health and research. Crushed or granular ice is the most widely used for various health applications in hospitals, clinics, rehabilitation centres, laboratories or pharmaceuticals.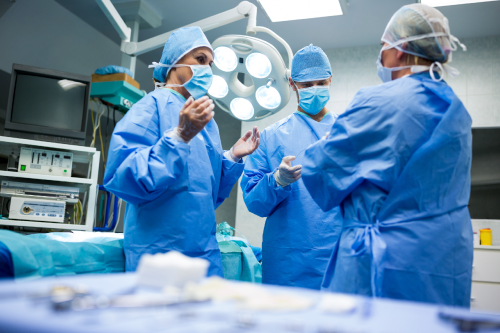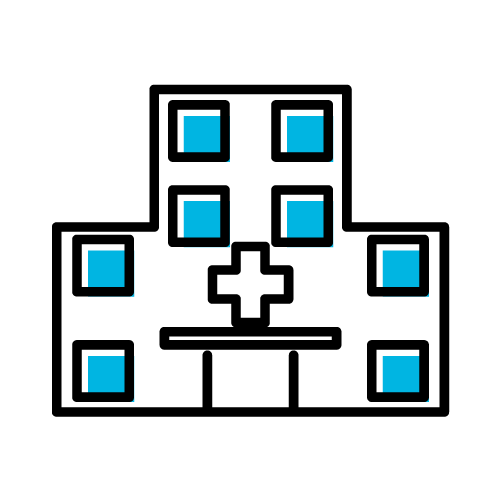 Hospitals
In hospitals it is used in traumatology, in surgery where it is used to lower the patient's body temperature, in the post-operative phases to help reduce the risk of internal bleeding, in dentistry to reduce swelling and inflammation… Granular or flake ice is also used in organ transport.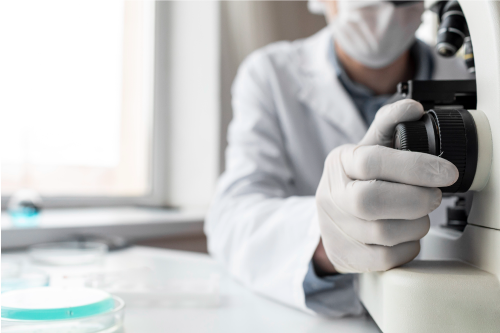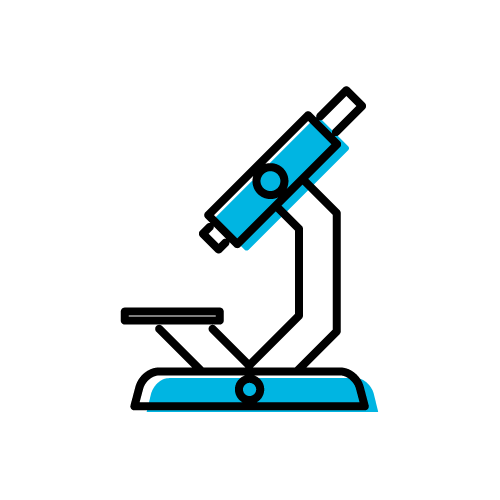 Laboratory
Granular ice is used to rapidly cool biological samples and maintain a constant temperature, prevents the degradation of proteins, nucleic acids and enzymes… In addition, ice allows working with small volumes of samples directly on the bench instead of in refrigerated chambers, making it much more convenient for the researcher.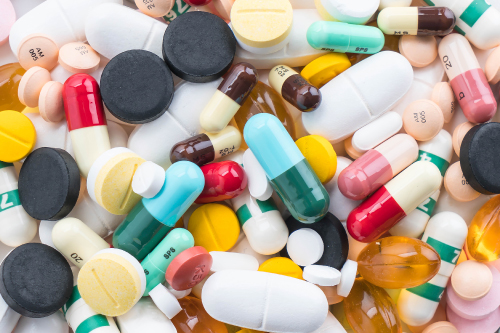 Chemical and pharmaceutical industry
Many experimental laboratories and pharmaceutical companies use ice for: Cooling of exothermic reactions, cooling of tubes in distillations, reduction of acidity in a few exothermic reactions, preservation of the properties of certain drugs.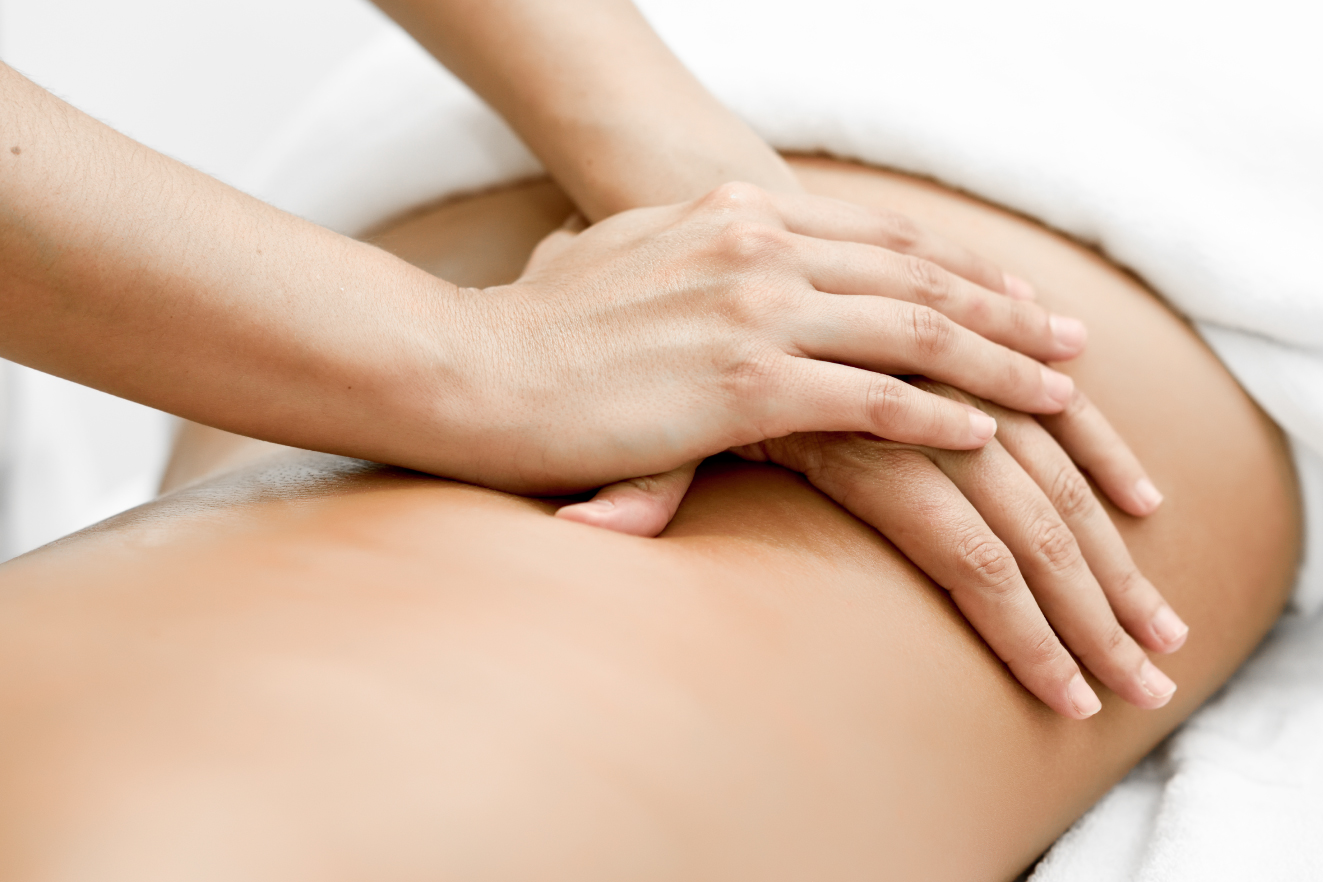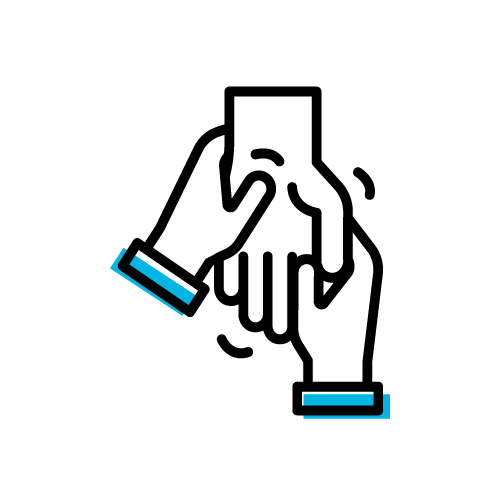 Rehabilitation center
Crushed ice is mainly used for therapeutic treatments. Ice Queen ice is known for its multiple benefits to the health of the body, it is indicated for the reduction of pain, vasoconstriction, reduction of muscle spasms, lowering the temperature of the skin and muscle
WHAT TYPE OF ICE DO YOU NEED?
The IQ series produces granular ice ideal for therapeutic treatments, refrigeration and preservation of samples in laboratories or medicines.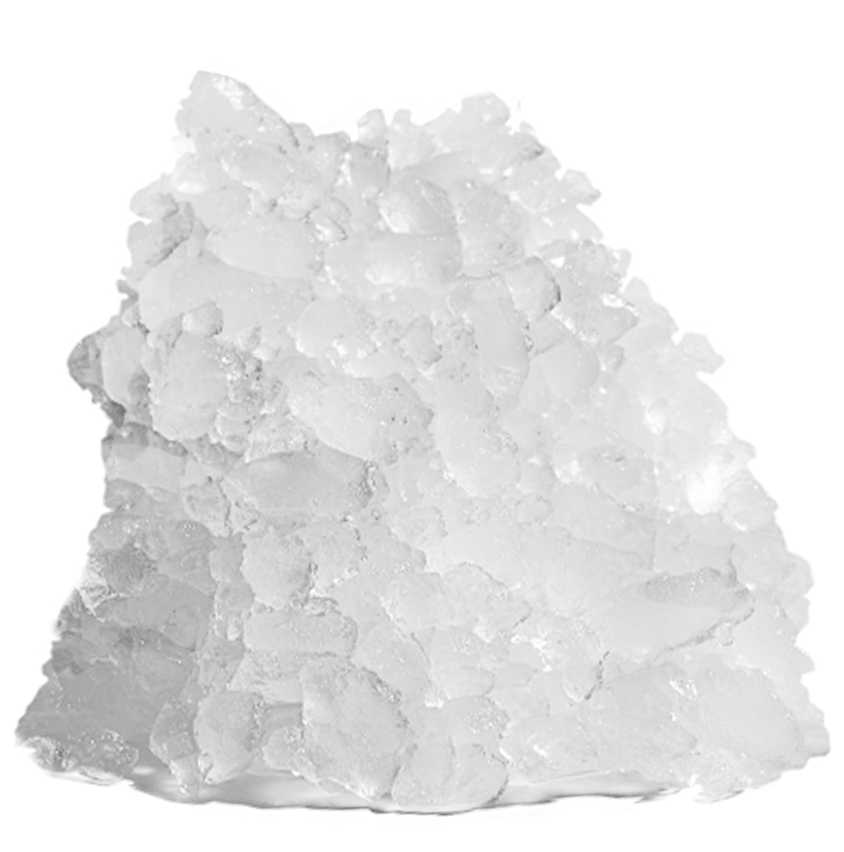 WHICH ICE MACHINE DO YOU NEED?
Don't you know which ice machine is best for you?
Contact us for information and our team will contact you to offer you the best solution.