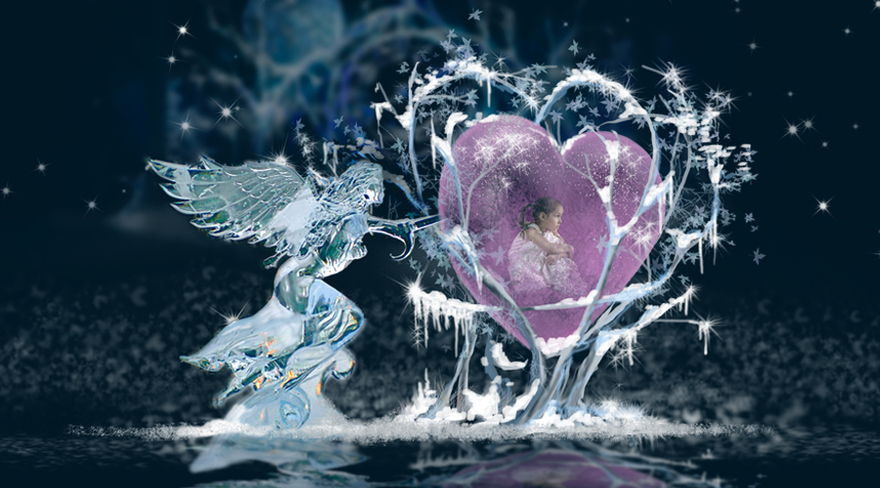 In different blog posts we have already talked about several ice destinations around the world. However, many of those are not exactly in cold or secluded locations of the globe. Some of these destinations can be visited in large cities around the world. This is the case of 'El Circo de Hielo' (The Ice Circus), a show held this Christmas in Madrid and where ice is the star, as you could expect.
What is the show about? It is a circus turned into a skating rink. It boasts an amazing staging that will create the perfect environment for more than 30 artists to put the magic and the soul of this Christmas in The Ice Circus.
The story evolves in a lost forest full of ice sculptures, home of the sculptor who carves these works of art on that frozen water. He is known as the ice gardener and story has it that while he was finishing his greatest work, a wonderful, winged ice angel, two boys broke it.
The sculptor unleashed his rage casting a spell that froze everything around him. Wise men say that once every 100 years, all the figures come to life for a while. The show is about discovering whether someone can break the spell. A show for the whole family to be held under the canvas at the Puerta del Ángel in Madrid until 15th January.