We're living days, weeks in a way we never could have imagined. Suddenly, so many things that seemed indispensable have ceased to be so; at the same time, others that we barely noticed have become the most important: communications, the operation -like clockwork- of the supermarkets and, above all, health and the whole system of professionals and healthcare centers that we have at our disposal.

These are activities, as we have already learned to call them, which are essential, but which in turn require, in order to fulfill their mission, countless companies in other productive sectors. ITV Ice Makers is one of them.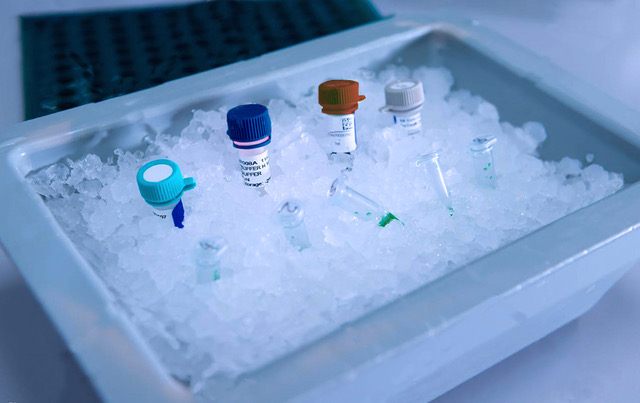 It has spent many years analyzing first, and then covering, the cold system needs of shops and food chains, hospitals and clinical and research laboratories. Cooling, anyway, can't be stopped either. In this emergency situation and saturation of the health system, ITV is available for any specific need that our health system may require.

In ITV Ice Makers all its employees, from the first to the last, are making an extraordinary effort to continue working and not neglect the requirements of companies and entities that are in the front line of the fight against COVID-19. With all the recommended prevention and safety measures, with part of the teleworking staff working, and with the help of committed suppliers, we are meeting the production, maintenance and support objectives almost as normally as before the pandemic.
The virus will pass, but we must never forget the importance of our sector for people's health.
It's one more lesson from this tragic epidemic.