The month of October has just begun, so let's go back and take a quick look at all the sporting events in which ITV-Ice Makers have been present in one way or another. And there are quite a lot of them because, if there is anything Ice For Life's team likes, that is the summer and its many events, which represent a challenge as regards effort and improvement. Values that this company promotes above all else.
One of these events, for example, was that which took place on the 30 of August in Vichy (France). This was an Ironman Triathlon in which our colleague Juan Ignacio took part, and who made us feel proud by finishing it with strength and determination.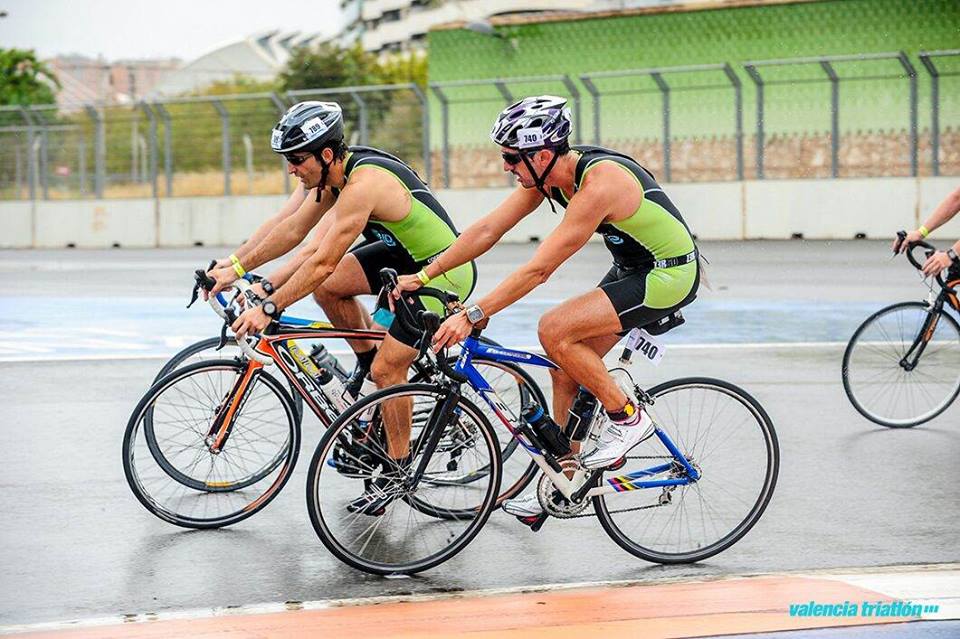 A few days later we received one of the images from this last summer that we have liked the most. The family is one of the greatest and basic pillars to reach our goals and overcome our challenges. And an extraordinary example of this is our colleague at Ice For Life, Emilio, who, during the Triathlon held in Valencia at the beginning of last September, finished the race with his daughter in his arms.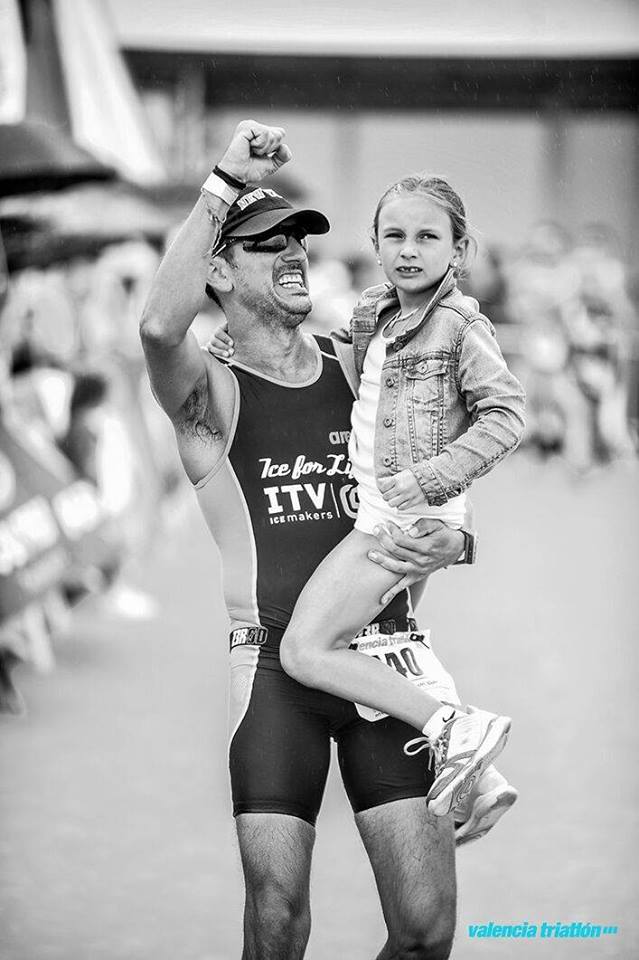 Another of the events in which ITV has been present was the Oliva Olympic Triathlon, held only a few days ago in this town in the province of Valencia. Our sports team once more demonstrated its valour and high performance by land, sea and bike.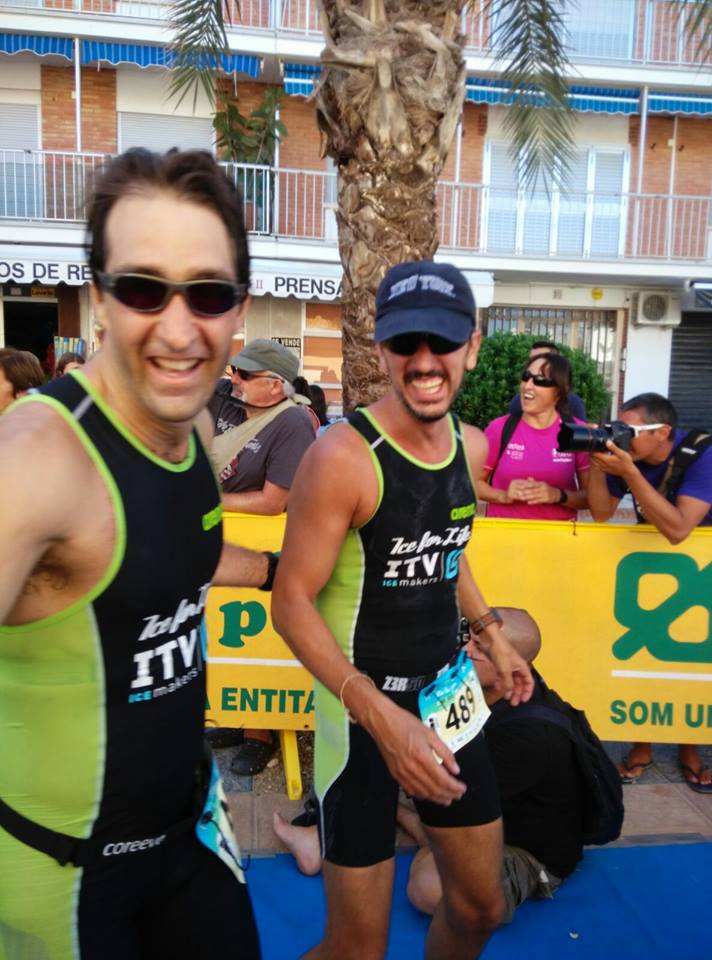 And, although this was not an official event, the merit is the same or even greater, we are proud to comment on the challenge overcome by our colleague, Oscar, who successfully completed the tough Route of Santiago. One more example of our excellent sports team.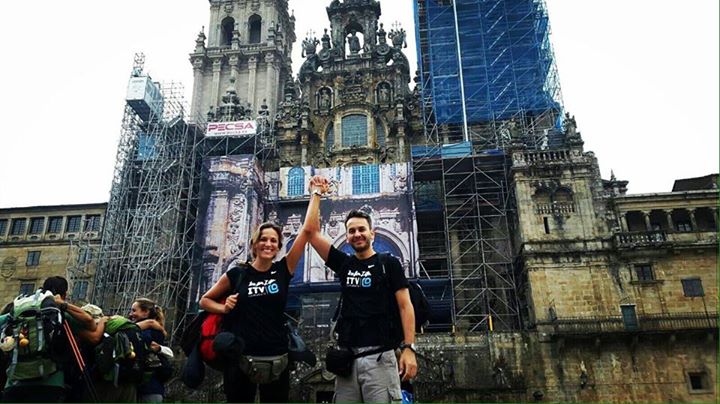 And, finally, without leaving the field of sport, we are extremely pleased to announce that a few weeks ago we became the official sponsor of the Gym Training Unit, using our ice making machines to help the athletes who daily visit their installation to achieve a better and greater physical recuperation. A real pleasure! We'll be back soon with more news.