Far, far South in Argentina, in the heart of Patagonia, there is one of the few glacier interpretation centers in the world. They spread the word of the ice and Patagonic glaciers world. And they do it by mixing science and fun so that families enjoy a different, original and educational experience.
The complex is in a modern building where scientists analyze the ice of the Southern hemisphere and of their own glaciers. Besides, they want to entertain and for society to learn more about this issue.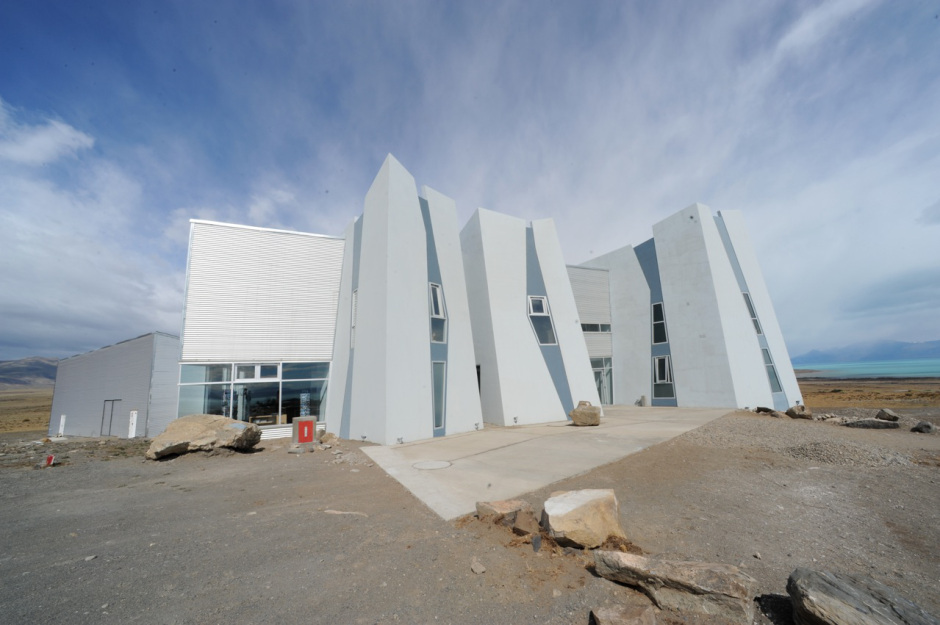 What they want is to create an entertainment space for the visitor and to develop culturally appealing activities and promote knowledge about ice. And they do it through new exhibition techniques and funny explanations about glacier formation through the years. It's got special effects, a studied light and a lot of interaction. They even show clips and 3D pieces.
When finishing the visit to Glaciarium, Glaciobar Branca is worth the visit. It is the first ice bar in Argentina and the only one in the world made with glacier ice. It is underground and the room temperature  around 10° C. Admission includes a drink and all the equipment for you not to be cold and enjoy the stay.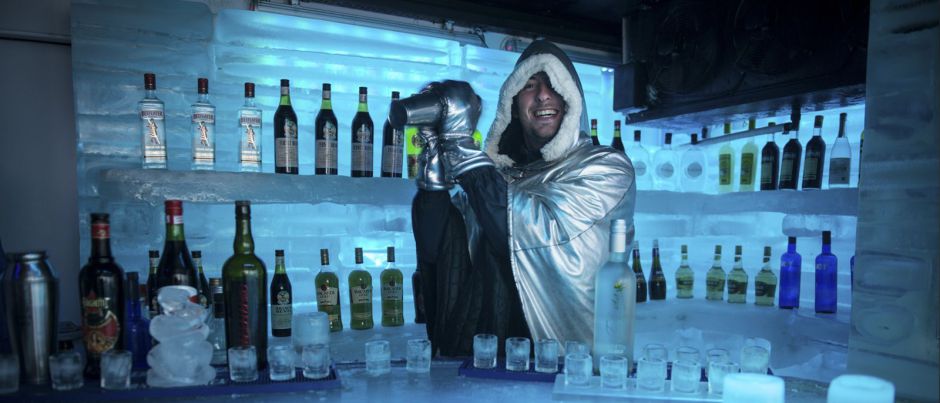 Opening hours
Open every day from 9 am to 8 pm.
Winter opening hours (May, June, July and August) from 11 am to 7 pm.